Entertainment / Music
Tanga Wekwa Sando is still here
11 Sep 2016 at 12:52hrs |
Views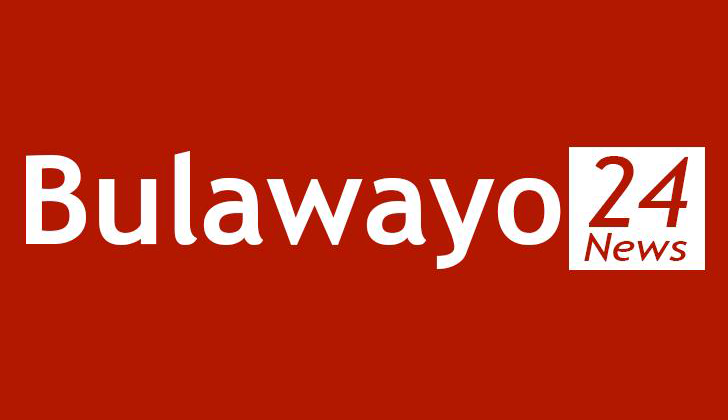 "IT has been a fascinating journey and I would just like to thank God that I have enjoyed many great moments throughout my career."These were the words of Tanga Wekwa Sando as he commented on a musical career that spans over four decades.
Tanga is among a few exceptional talents who have contributed immensely to local arts.
Venturing into music in the early '70s, Tanga churned out numerous hits that deserve special mention when there is talk of Zimbabwean timeless classics.
Some of the most notable hits from the township jazz boss include "Mahobho", "KuMbare", "Buhera", "Bharanzi", "Wake" and the popular soccer anthem "Vakomana Vekwedu".
Tanga has been off the radar for the past few years, but recently revealed he would release a 10-track album, "Knock Knock", before year-end.
Speaking to The Sunday Mail Leisure last week, Tanga shared some of the fondest memories of his career.
Growing up in the high-density suburb of Highfield, Harare, the artiste recalls the circumstances that fed his interest in music.
"When I was about 10-years-old I started paying visits to what we called tea parties, which were more like shebeens with artistes playing makeshift instruments to entertain the patrons, and this is where I started developing an interest in music. During that time I would even dance to the music and people would give me coins which made me feel proud," narrates Tanga.
Being a member of the Salvation Army, Tanga was exposed to various instruments that included the accordion and horns.
"There was this boy who played the accordion at church and I used to really love that. So as time went on I also started learning to play horn instruments and joined the choir. I even formed a small band at church but my first professional experience in the music industry came when I was in Form Four after joining Harare Mambo Band, which was headed by Greenford Jangano."
He says while music did not pay much, the excitement of people watching spurred him on.
"Back then the industry was different because we didn't have as many bands as we have now and since I was still young, getting the opportunity to play in one was just something else.
"We were playing at venues like Hotel Elizabeth and Club Tomorrow, which was a premier Anglo-Saxon club and we would do cover versions of songs that were topping charts during those days."
After his stint with Harare Mambo, Tanga — with Luis Mhlanga and Chris Chabuka — formed Unitee Band in 1977 before forming Octave Band three years later, with additions comprising of Bothwell Nyamhondera and Henry Peters.
"We had our market which was huge. So technically these were the good days because our audience was growing. I remember a time when we would play in Bulawayo and used to go with two buses packed with our fans who also wanted to come and support the band wherever we travelled."
Tanga's time with Octave ended in 1979 when he left the country to pursue studies in Botswana and the US, coming back home after close to a decade. Despite studying, he did not quit music and formed a band while in the United States.
"When I came back home, I got a good job but since music was a passion I formed my band, Giraffe, and this was when my career really took off. Some of the first songs that I recorded included 'Mahobho', which became a hit, and followed up with other hits like 'Vakomana Vekwedu', which became the biggest soccer anthem then," smiles Tanga.
The artiste recalls sampling "Wake" to record company executives and they told him the song was not going to make an impact.
". . . they felt that it was not going to be received well by the public but apparently after it was released, it became one of my biggest hits to date."
He won a Nama in 2004 for Best Selling Musical Artiste, and was nominated for the 2005 Kora Award for Best Group from Southern Africa.
Tanga is excited about his upcoming project, "Knock Knock".
"It has taken me several years to put together this project because I am including songs that I recorded in the past and new ones which I have been working on. All this time I have been recording and now I am satisfied that I have the music that people can consume and appreciate."
Some of the artistes credited on the album are the late Sam Mtukudzi, Albert Nyathi, Rute Mbangwa and Diana Samkange.
The prospect of new music from Tanga is welcome news, and if the artiste's magic is still there, another generation of Zimbabweans will be singing along to more timeless classics from a township jazz master.
Source - sunddaymail