Entertainment / Music
Morgan Heritage salutes Mugabe
07 Oct 2016 at 17:54hrs |
Views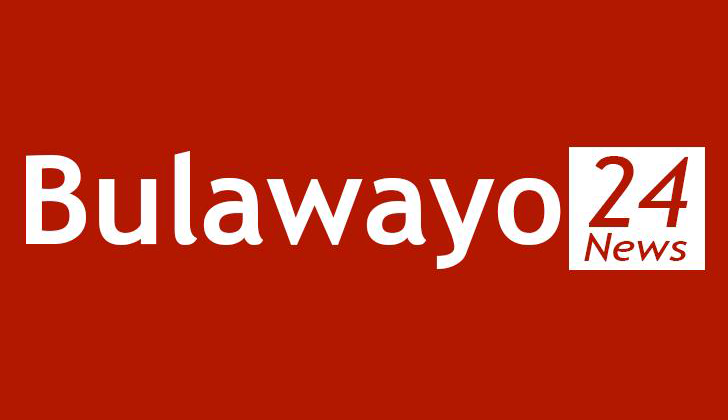 Visiting Jamaican reggae outfit Morgan Heritage has saluted President Robert Mugabe for his leadership and described Zimbabwe as a country where every Jamaican musician dreams to one day visit.
Speaking at a media briefing in Harare on Thursday evening, brothers Mojo, Peter and Gramps said Africa is their home and Zimbabwe is where every musician dreams to be.
For the Morgan family, President Mugabe is a true icon for the black majority.
The musicians said Bob Marley penned a song about Zimbabwe and for their musical outfit to be finally in Zimbabwe is a dream come true.
Local supporting acts for Morgan Heritage include Winky Dee, Oliver Mtukudzi and Freeman.
Morgan Heritage is a reggae band formed by five children of famed reggae-artist Denroy Morgan.
Some of their hit videos include Let's Make Up, I Will Do Anything For You, Saddle Up, You Have Got and Tell Me How Come among others.
Source - zbc