Entertainment / Music
L'Vovo back with a bang
17 Nov 2016 at 04:59hrs |
Views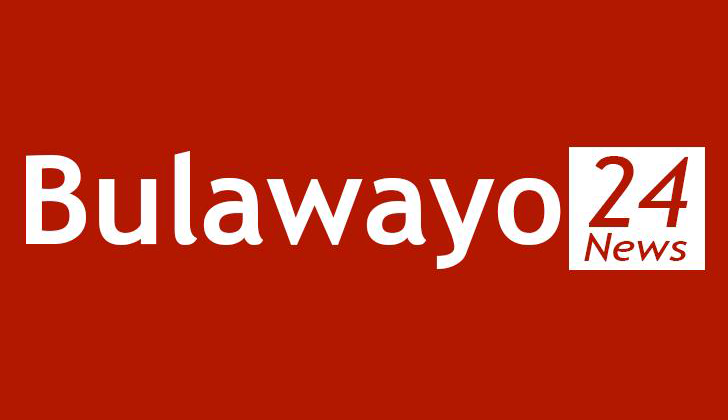 MULTIPLE award-winning kwaito artiste, L'vovo Derrango, is back with a bang.
But this time "L'vovo", real name Thokozani Ndlovu, has teamed up with talented producers Infinite Boys, to release his ninth studio album.
L'vovo is known for hits like Resista and Palesa among others. Now he has a smashing single titled Ama-TinTin, which is also the title of his album to be released next week.
Infinite Boys is made up of Raphael and Tony Mabaso, who have produced songs for other big names in the industry, including Professor, DJ Tira, Big Nuz, DJ Fisherman and DJ Oskido.
L'vovo said he was excited about dropping his next album after his acting stint on SABC1's Uzalo.
"I wasn't going to release an album as my acting career was taking off, which I was focusing on. My fans have been asking me questions and wondering when I'll be releasing an album because it's been two years since I last released an album."
"On this album, I've teamed up with talented producers Infinite Boys. The duo has composed smashing songs for me. I can't wait for my fans to get hold of my album. What's good about my song, Ama-TinTin, is that it has a dance move."
Infinite Boys said they had always wanted to work with L'vovo as he is a legend in the music industry.
"It's always a great honour working with legends like L'vovo.
"The long wait is over, let the music do the talking. Let the people dance," said Infinite Boys.
Source - DailySun