Entertainment / National
Madluphuthu to shoot movie in Vic Falls
02 Oct 2018 at 08:39hrs |
Views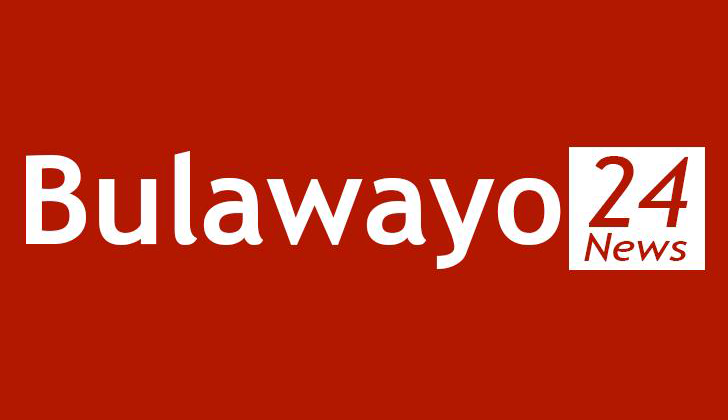 SOUTH African comedian-cum-singer, Oscar Mgudlwa, popularly known as Madluphuthu who was in Victoria Falls at the weekend, is planning on shooting a movie here with locals to tell the Zimbabwean story.
The actor, who recently ventured into kwaito/house music, had come to Victoria Falls to shoot a video with a local up-and-coming kwaito/house musician Obviedoh for a track titled Shay'Bhom.
In a fortnight, he will be releasing two singles as he is working on an EP. The shoot culminated in a family fun day at Imvuvu Bar on Saturday. He also made a cameo appearance at the Victoria Falls Agricultural Show that was held at Chinotimba Stadium where kids went crazy upon seeing him.
Reflecting on his stay in the resort town, Madluphuthu said: "A lot is in store for Victoria Falls fans as we're planning to bring big names. I'm also working on a local film that will be shot here in Victoria Falls to tell the Zimbabwean story.
"I want to work with locals because they know Zimbabwe and I'll just feature." He said they would soon conduct auditions for the movie's cast. Growing up, the actor-cum-musician said he had low self esteem hence why he opted for the Madluphuthu pseudo character.
"I grew up with a low self esteem as I was short and had a hoarse voice. I wasn't ready to be myself and wanted something to hide myself," Madluphuthu said.
His shift to music did not come as a surprise as he started as a singer before renowned musician Sello "Chicco" Twala introduced him to acting after a couple of his songs faltered. "Chicco introduced me to theatre and my first breakthrough was on Moruti wa Tsotsi. We had done songs together which didn't work and one day, he came up with the idea of My S**t Father.
"As we were walking past a shop, I saw some big glasses and teeth and was fascinated by them. That's how the role of Madluphuthu was born as I fell for the idea because I didn't want to be seen," he said. Madluphuthu said he usually finds it difficult to balance between the real Oscar and Madluphuthu.
"I don't understand Madluphuthu myself and can't even balance the two characters. My wife usually tells me that Madluphuthu is better than me because he's a man who can stand for himself while Oscar is shy and soft."
Source - chronicle