Entertainment / Radio
Star FM's DJ steals work mate's wallet
19 Feb 2013 at 06:12hrs |
Views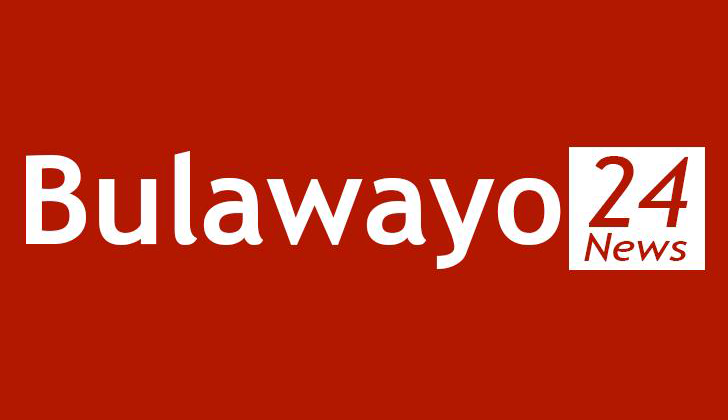 Star FM sports presenter Beverly Harry has been suspended for allegedly stealing a workmate's wallet, which contained US$530 last Wednesday. Bev has since been served with a suspension letter pending a disciplinary hearing.
Zimpapers Group Chief Executive, Justin Mutasa said the group "shall never condone such behaviour from any of its employees and this shall be a message to any employee with similar minds," he said. Bev stands accused of stealing a purse belonging to Kuda Tawodzera, a receptionist at the station.
Kuda reported the matter to Star FM security manager Claudius Garwi who led the probe that resulted in a security guard recovering the purse from Bev's car.
Garwi suspected that a female workmate was behind the theft and instructed that all female handbags be searched. The search did not yield anything and Garwi moved the search to the vehicles in the car park.
The search started with Kuda's car to ascertain if she indeed lost her purse. Bev's car came second and the male security officer found the missing purse where the spare wheel is placed. It is claimed that Bev tried to dribble her way out of the case.
"When the male security officer saw the purse, the culprit whispered in his ear and said 'just pretend as if you didn't see anything and I will give you US$100 and on top of that, I will give you sexual favours for a month' revealed a member of the security team.
It was added that the security officer turned down Beverly's offer of US$100 and sexual favours for a month.
"Upon questioning her (Beverly), she admitted to the charges and she was begging for forgiveness from the victim (Kuda). Kuda declined to press charges," said a source.
Source - H-Metro