Entertainment / Shows
Blood shed at Peter Moyo show
06 Feb 2017 at 17:05hrs |
Views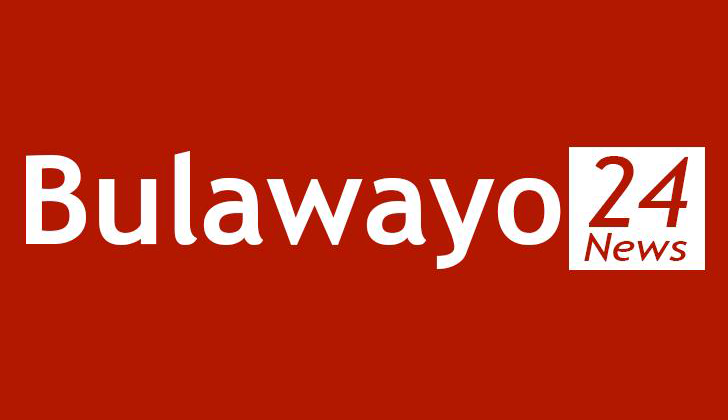 There was blood shed at Chivavaya night club in Guruve Mashonaland Central province yesterday (Sunday) at Peter Moyo's show.
Eye witnesses allege a notorious commercial sex worker Chipo Chiwara is in police custody after bashing her long time boy friend Mavhuto Chirakanga with a bottle several times.
"Chipo is very violent she just came from prison last month after glassing people and she is on it again today (Sunday) with a bottle on Mavhuto who was dancing with Vimbai in Peter Moyo's show.
"Surprisingly she snatches other people's boyfriends when one snatches hers it will end disastrous," said the source.
Chirakanga told Bulawayo24.com that it was not Chipo's first time to injure him neither is it first time to be in police custody following assaults reports.
"My girl friend is very violent and she is well known in Guruve for her violent actions this is the third time to bash me with a bottle and of late l have been withdrawing cases but this time she has to go to jail this is attempted murder as you know the head is a sensitive body part," explained Chirakanga.
In a related case polygamist Silas Chiutare bashed his second wife after she danced with another man when he had gone to the toilet.
Chiutare was very furious and thrashed his wife before grabbing her by the waist going home.
There were mixed feelings on Chiutare's actions as some blamed him for bringing his wife in the club while some said it was good to refresh the mind with your wife in the club.
However very few people managed to attend the show which was going for US$3 per head citing two reasons which are cash crises and Sunday being a date to rest for Monday especially for those who go to work.
You can subscribe to Simbarashe Sithole's WhatsApp News updates on 0733819355 @ $2 per month.
Source - Byo24News