Entertainment / Shows
Tragic end to Miss World Zimbabwe as car rams venue
24 Jul 2017 at 06:08hrs |
Views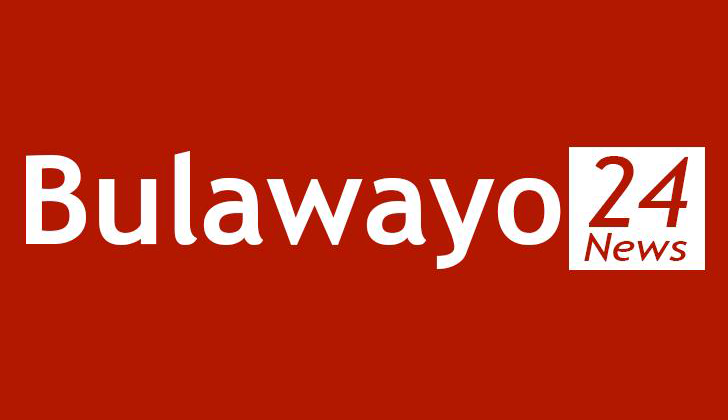 Chiedza Mhosva was on Saturday evening crowned Miss World Zimbabwe at a glittery ceremony held at the Borrowdale Brooke golf course in Harare, but it seems people are not impressed by the outcome.
Pageant followers and former models, who claimed they wanted to attend the event but could not afford the $300 entry and followed proceedings on ZBC, said they felt let down by the pageant organisers whom they say have made the country's flagship pageant a farce.
No two ways, the event which was sponsored by SA-based Big Time Strategic Group of companies could have gone down as yet another successful pageant had it not been for the poor choice of models and entertainers.
The situation was worsened by show host that compromised the event by taking away the wow factor.
The sponsors have made a name for themselves after consistently hosting and sponsoring world class events in the country.
The models were an eyesore, leaving many wondering if these were the best that Zimbabwe has.
Entertainers like Alick Macheso on the other hand were clearly misplaced as their sungura genre was not for such an event. Though his dancers were dressed for the black tie occasion, their act was rather detached from the proceedings. Songs such as Dr Tawanda's Unconquerable which the models danced to were also misplaced.
However, artistes like Ringo Madlingozi on the other hand, fit in well as he serenaded the rather mature guests.
ZBCtv news reader, Rumbidzai Takawira, popularly known as Newsbae clearly had a torrid time on the mic and showed that she was still an amateur when it comes to hosting events of such magnitude.
The judges certainly had a difficult time trying to come up with a winner as they had to choose from nothing.
Mhosva however beat 15 other unimpressive contestants and is set to receive a $20 000 cash prize and a vehicle for winning. She will also represent the country at the Miss World contest taking place in China on November 18.
Evelyn Njelele was crowned first princess and will get $10 000 while Kundai Claire Somerai was crowned second princess and will get $5 000. Tariro Zvizhinji was voted Miss Personality. She will also be given $5 000 with the contestants who made top six set to get $1 000 each.
Mhosva who did not seem too happy when she was announced queen, said she would be ditching her acting studies in Cape Town where she is based to focus on her reign.
She said she was looking forward to representing Zimbabwe at the Miss World finale adding that she would continue working on the Beauty with a purpose project that they had started working on with other models.
The models are set to get their prizes after two weeks at a prize giving ceremony that will be held in Harare at a venue that will be announced soon.
Gwanda businessman, Justice Maphosa who heads Big Time Strategic Group, apart from providing the marquee, sound, stage and lights for the pageant, also sponsored the winners' prizes, something he said he was proud of as he wanted to promote locally organised events.
Asked how much he had sponsored Miss World Zimbabwe, Maphosa said: "It's not about money. It's about patriotism, your heart, mind and conscience as a Zimbabwean. It can be five cents, 10 cents but we don't brag about money as it means nothing.
"Whenever we sponsor something, we sponsor big time."
He said they would meet Miss Zimbabwe Trust to deliberate on the lifespan of their partnership.
Maphosa also made it clear that they would no longer be partnering Miss Tourism Zimbabwe after he reportedly fell out with Tourism Minister, Walter Mzembi. Last year, the pageant bounced back and was the talk of town after Maphosa sponsored it.
"It's time up for Miss Tourism Zimbabwe and we've moved on. Everything that was there to say has been said, now we move on."
The pageant however ended abruptly after a double cab driven by a visibly drunk man rammed into the marquee, almost injuring children who were sitting inside. This was at about 2AM during the after-party at the venue where Killer T was performing. As a result of the incident, the party was stopped and people were left with no option but to go home.
Expensive whiskeys such as Johnnie Walker Blue and Double Black as well as wines, lagers and ciders were given to guests for free at the pageant.
Source - chronicle