Entertainment / Shows
Ndolwane holds diseases awareness show in Lupane and Tsholotsho
19 Mar 2018 at 06:50hrs |
Views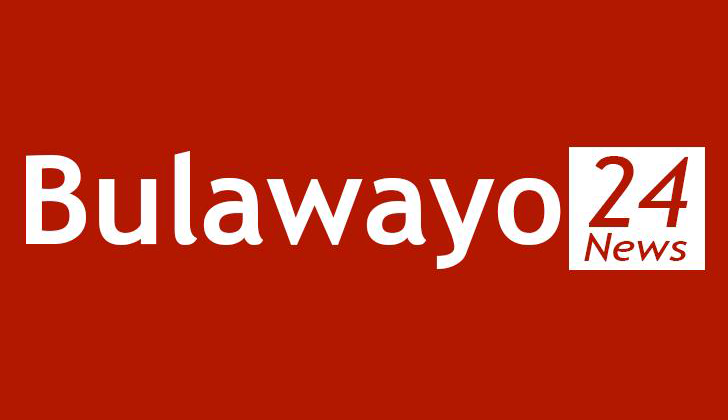 Ndolwane Supper Sounds has conducted some great edutainment shows in Gomoza - Lupane and Tshefunye Tsholotsho on 14 March and 16 March 2018.
THis was revealed by the group's manager Thandazani Nyoni who said the shows were based on educating people to get tested for HIV and other related diseases.
"This time around the awareness was extended to other diseases like breast; cervical and prostate cancer. We are Thankfully to National Aids Council NAC for hosting us. But on our way back from a show in Gomoza just between Gomoza and Lupaka there's an area called Pupu where we visited this historical monument that is widely believed to be the tombs where the whole army of the whites and a few of Lobengula's army bodies were berried. Abanye bathi yilo ingcwaba lenkosi u Lobengula. Mina njengenduna yenu ngicabange ukuthi ngike ngethekelele lendawo laMajongosi. Kunengike ongakufunda lapha ngembali yesizwe sika Mthwakazi," he said.
"Ungadlula e Pupu ulubhekise enyakatho kulendawo okuthiwa yi Jabatshaba lapho a bathi inqola ka Lobengula yawisa ingiga khona. Le ngiga eleminyaka eminengi I lapho noma nje sisusiwe. Abanye bathi u Lobengula wangcwatshwa lapha kodwa abahlali bakul'indawo bathi wasinda wabaleka labanengi be butho lakhe ngemva kokubana bebulele lonke I butho labamhlophe elenelisa ukuchapha u Tshangane engakagcwali. U Lobengula ucatshangelwa ukuthi wahamba waze wayangena e Zambia."
Source - Byo24News