Entertainment / Shows
Royal Destiny in Concert Live Recording 3rd Album
10 May 2013 at 05:40hrs |
Views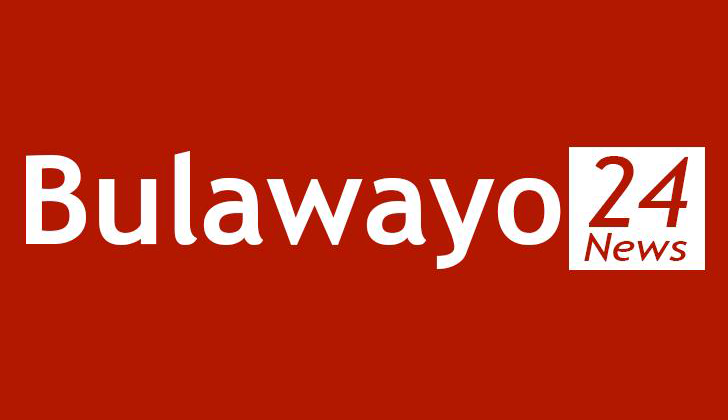 The big day is nigh, the 8th June 2013, will see the launch and live recording of Royal Destiny's 3rd Album- "Lord I Believe" in Kent, famously known as the Garden of England, near the world renowned Cathedral of Canterbury at St Andrews United Reformed Church.
The Royal Destiny has so far released two hot albums, Yizani and uZuko. Maria Adonis one of the leading members of the group stated that both albums were received very well by their fans and supporters, however, being in the UK adds its own disadvantages and advantages.
The musical journey for the Adonis sisters (Maria and Nonkumbulo) all started in the church at a very tender age, where they used to sing tantalizingly mesmerising songs which left many a people in tears of joy and deep reflection about the love of God. At that time many had already started talking about great things to come; little did they know that their words and thoughts were going to be true and profoundly prophetic.
"We have sung from a very early age - Sunday School. My sister Nonkumbulo Adonis has always been a worship Leader. In this album we have put together a collection of the songs we grew up singing" enthused Maria reminiscing of their first steps in their musical journey.
Maria went on to explain their burning love for the Lord through music "We worship through singing, preaching as well as dancing. In Royal Destiny we sacrifice ourselves for The Lord. We give it our all". This is the kind of dedication and fortitude which has seen many great artists become successful, no wonder why their music is being received by the people so well. They give love and they receive love, this is the basic principle for success.
When asked what the inspiration behind the making 'Lord I believe' the title of the album, Maria said, "The inspiration behind making 'Lord I Believe' as the title track is the journey that transpired in making the album. Name any difficulty we went through it. In all this, what kept us going is the fact that there is nothing impossible to those who believe in Jesus".
The Royal Destiny has just recently released 'Lord I Believe' as its promotional track on YouTube and the listenership is increasing every day. The song is amazingly and beautifully arranged and sung, the vocals are melodic and will always leave the listener asking for more. In addition to its lovely addictive nature, it nurtures one's soul and draws one's soul closer to the Lord.
Recently, due to the advent of technology, music and musicians have suffered a lot, through unlawful consumption of their intellectual property, this has not spared the Royal Destiny as well, and Maria powerfully requested people to buy genuine products. "Resource constraints are a major hindrance which leads me to the need to remind people to buy music from authentic outlets. Piracy is killing the music industry in a big way but we keep on going because there is nothing impossible with God. Even this animal called piracy will be destroyed one day".
In conclusion Maria extended invite to everyone in the UK to come to their concert "Royal Destiny is your group. It is our duty to bring you good music and this we promise to do on the 8th of June. Just brace yourself for a time of worship and do not forget to bring your dance shoes" Maria said.
Source - Thulani Nkala