Entertainment / Shows
Zimbabwe Big Brother Africa housemate is
25 May 2013 at 14:15hrs |
Views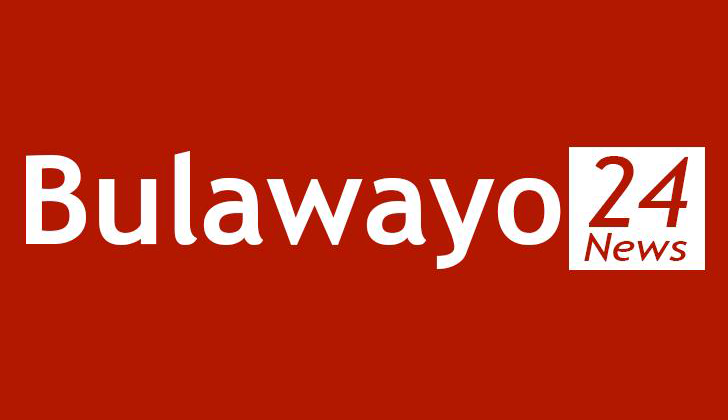 THE wait for the most anticipated reality television show Big Brother Africa is over as the show begins tomorrow.
Season eight of Big Brother Africa will be launched this Sunday and has been dramatically titled "The Chase", the DStv's Africa Magic Channel has revealed.
Speculation is rife in the media that Harare socialite Pokello Nare or dancehall chanter Lady Squanda will be in the house this season. Pokello, whose claim to fame was when she featured in a s3x tape with musician Desmond "Stunner" Chideme, could brew a shocker in the house. She has got that carefree attitude and might spring a surprise. As for Lady Squanda other than her music, there seems to be little that is known about her.
Another contender who is being rumoured to be vying for a place in the house is Makosi Musambasi. It appears she wants to have the second bite of the cherry after her controversial stint in Big Brother UK. No one knows her motive but it seems she wants to correct her previous mistakes by having a go at Big Brother Africa.
However, with an air of excitement spreading faster than spring fever, Herald Entertainment caught up with previous local big brother housemates to find out whether this time of the year rekindles any memories.
Krystal Culverwell from Season 4, "The Revolution", who has long readjusted back into her normal routine, remembers this time of the year so well before she went into the house.
"We went two weeks before the actual show started, this time I recall that I was bored stiff because I was stuck in a hotel for a week. I was really unhappy and could not wait for the show to start.
"I didn't have a game plan going in the house since it is impossible to come up with one especially when you are clueless of what the house will be like," she said
Speaking on her experience, Culverwell remembers it as boring and tiresome.
"It was boring and doing the same old things was tiring. I felt as though I was stuck in a routine," she said
She, however, says she might not be watching the show this year as she is busy with other things. Culverwell is now married, a mother and in the process of finishing off her paramedic training.
Big Brother has managed to create lasting relationships for many. Culverwell was in touch with fellow housemate Itai Makumbe before he relocated. She is still in good books with other housemates like South African Quinn Seiber who is now married to Mozambican Gin and the couple has a baby now.
For Zimbabwe's sweetheart who thrilled, entertained and survived the whole 91 days, Munyaradzi Chidzonga said he is usually full of nostalgia this time of the year as he remembers the adrenalin rush that he went through.
"The preparations were good. I didn't realise what I was getting myself into but for those getting into the house this year the tip is to get into the house to entertain and have a fun," he said..
This writer also caught up with Rockford Josphats aka "Roki", who was preparing for today's carnival performance
"This time last year was just like being a Grade 1 pupil, that feeling when you are not sure you want to be there or not, while at the same time you are confused and excited all in one. On the way to the airport I kept asking myself what was going to happen", he said.
He said he would be looking forward to watching this season's year Big Brother Africa properly for the first time unlike watching snippets here and there like what he has done in the past.
"Rocki" is keen to go and support the Zimbabwean housemates. He is grateful that the show made him somewhat of an actor and is delighted to have been deemed number 17 fluorite housemate since the beginning of Big Brother Africa.
He also added that meeting with old housemates will be one of his highlights this time of the year.
The witty and entertaining IK Osakioduwa returns once again in 2013 to host The Chase. Big Brother Africa, The Chase reality series will be screened live on DStv channels 197 and 198.
Source - herald