Entertainment / Shows
Tokwana dance group continues to shine
01 Dec 2015 at 13:54hrs |
Views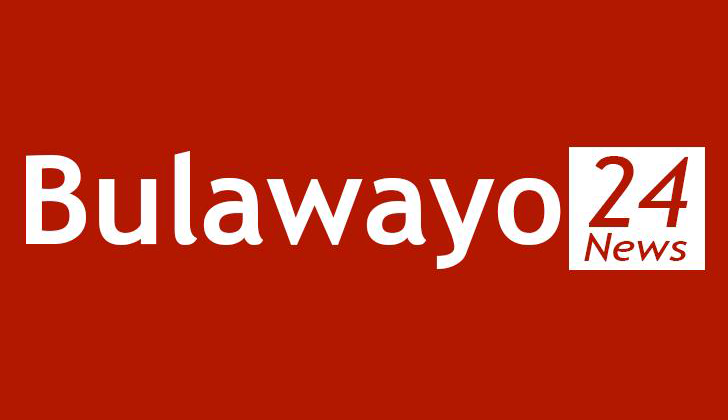 The Tokwana cultural dance group in Plumtree has continued to shine at provincial and national dance competitions.
Despite resource constraints, the group has soldiered on, showcasing the rich Kalanga heritage through its sterling performances.
The group that comprises pupils from Tokwana Primary School has earned a name for its self as one of the best performing traditional dance group in the rainbow province.
The province prides itself with having diverse cultures and ethnic groups.
Through their performance of various traditional folklore dances, the young artists depict the rich cultural heritage of the Kalanga people.
The preservation and promotion of the Kalanga heritage can only be achieved if it is instilled in the younger generation.
Besides showcasing the local culture, young people are also being encouraged to take arts and entertainment as professions.
Some of the popular Kalanga and Ndebele dances that the group performs include Amabhiza, Hosanna, Kwayara, Zangoma and Isitshikitsha, among others.
Source - zbc