Entertainment / Shows
Aspiring Miss World Zimbabwe models to swear on the Bible they have no nudes, sex tapes
10 Feb 2016 at 10:54hrs |
Views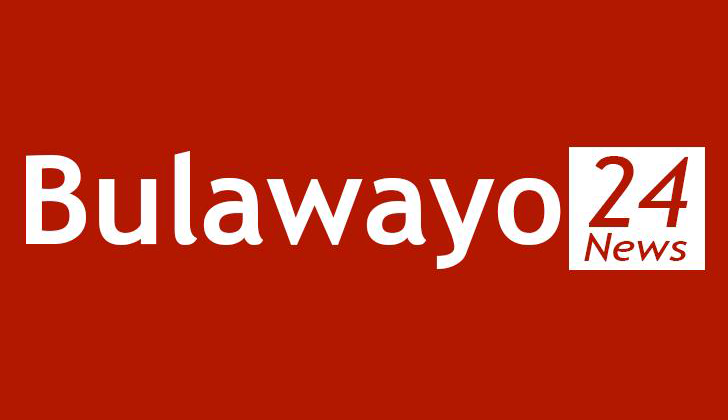 The frustrated organisers of Zimbabwe's biggest beauty pageant Miss World Zimbabwe are making contestants swear on the Bible that they've never had nude photos taken.
The last two winners of the Miss World Zimbabwe contest have had to step down when nude photos of them were leaked.
So this year those in charge are taking a tough line.
"They'll take oaths holding a Bible upon checking in for boot camp next month," Miss Zimbabwe Trust spokesperson Tendai Chirau said.
Models last year had to sign a declaration saying they'd never posed for nudes but that didn't stop Emily Kachote entering and winning the contest before being dethroned. She argued that she'd not knowingly posed for the pictures, which were apparently taken by an ex.
Kachote's dethronement followed a similar nude photo leak for Miss World Zimbabwe 2014, Thabiso Phiri.
She too lost her crown, though the trust insisted she'd stepped down of her own accord.
One of the rules of the competition reads: "Winners of the Miss World Zimbabwe beauty pageant whether a title holder or a runner-up, must not have posed nude professionally or socially in all forms of media."
The Miss Zimbabwe nudes scandal opened up a conversation about who was really to blame for Zimbabwe's sex tape scandals, and why the ex-boyfriends who leak photos are not prosecuted.
This year's final is to be held on April 16 in Harare.
Apart from making models swear on the Bible, the trust is taking extra precautions to make sure they don't lie: if nudes leak during or after the competition, the winner will have to pay back "all the money we will have used on her," Chirau was quoted as saying.
Dethroned queen Emily Kachote maintains an active Facebook page -- on which she regularly posts news of other people's sex tapes. Auditions have been limited to the country's two capitals - Bulawayo and Harare - with those outside those cities expected to travel to either to be auditioned.
"Judging by the response we had last year where some provinces didn't attract a lot of models, we've decided to conduct auditions in these two cities only. Those outside will have to make arrangements to travel to Bulawayo or Harare."
Bulawayo auditions will run from February 12 to 14 at the Rainbow Hotel while Harare auditions will be held from February 18 to 20 at the Trust's offices.
The scouting team will be considering aspiring queens who in addition to having a clean record, are aged between 18 to 26 years, are at least 1,71m tall and slim, should be single and never been married or given birth and should be able to communicate well in English.
Source - Online