Entertainment / TV Guide
New ZBCtv show profiles Bulawayo legends
14 May 2018 at 05:41hrs |
Views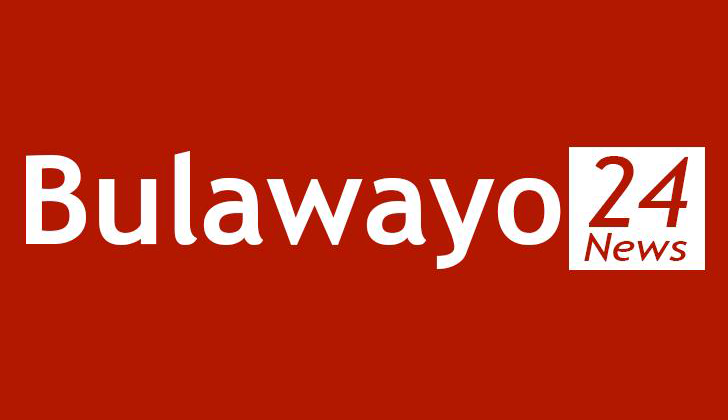 ZBCtv is airing a new programme, Qoki My Legend meant for viewers who want to relive the lives of the people who captured their hearts from yesteryear.
Legends in the local sports and entertainment industry are profiled on the show produced by Mothusi Bashimane Ndlovu.
The show presented by model Lubelihle Banda, started airing last Tuesday at 7.30PM.
The first episode featured Felix Moyo, aka Silandulo of the Kukhulwa Kokuphela fame who gave an insight as to what he has been up to ever since.
Ndlovu said the show was produced to celebrate yesteryear stars.
"Last year, I thought of a concept to celebrate our stars. This show is meant to give viewers an insight into their stars' lives and take them on a journey of how they started out their careers," said Ndlovu.
He said this was part of his dream to bring dignity to the arts.
"My drive is to bring dignity to our arts. We should start by revering the people who did it before us. We should make them our own legends and celebrate them when they're still alive and get the younger generation to appreciate them.
"This is the drive of this show."
The show has 13 episodes with artistes such as Taffy Dube, Iyasa director Nkululeko Dube, veteran actress Ellen Mlangeni and larger than life football administrator Ndumiso "Yours truly" Gumede among others being featured.
Ndlovu said there were plans to give the series a national appeal by profiling artistes outside Bulawayo.
"During the shooting of the series, we wanted to profile people like Ngqindi who's based in Gwanda but the stars we had were enough to fill up the 13 episodes.
"So the next season, we shall take it outside Bulawayo and profile people like Cont Mhlanga and the like."
Lubelihle said she was excited to take on the challenge as a presenter.
Source - chronicle