Entertainment / TV Guide
Big Brother Africa 'The chase' is back!
14 May 2013 at 03:36hrs |
Views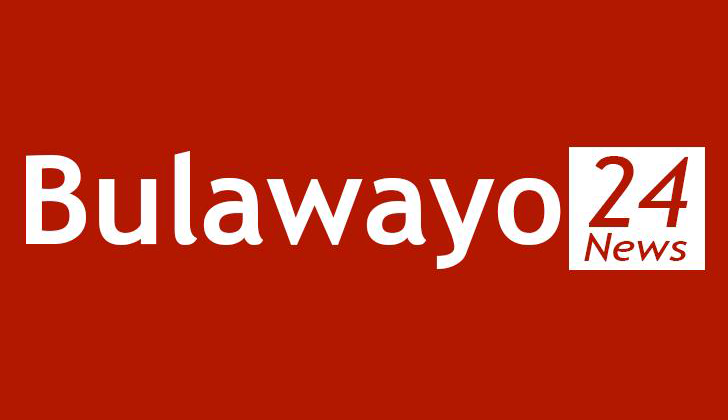 Africa's biggest television reality show is back, and this time around it's been subtitled "The Chase".
The three-month-long reality show will be launched on May 26 during which DStv- viewing African countries will join regular African representative countries in 91 days of fun, suspense, drama and (who knows?)romance.
"The show will feature 28 housemates from 14 countries, who will not only be chasing the US$300 000 cash prize, but also the chance to become a household name across the continent, and perhaps even finding romance," said Liz Dziva, publicity and public relations manager of MultiChoice Zimbabwe.
"Big Brother Africa: The Chase" will combine twists and big surprises that will require housemates to use their charm to get ahead, possibly leaving room for Cupid's arrow to connect two hearts or more.
Setting the tone and in line with theme, the new season's logo showcases a glittering and slightly flirtatious feel with chic, edgy gold- plated lines. The Big Brother eye has a gold dust finish with a diamond centre, featuring a hint of ruby red.
IK Osakioduwa returns once again in 2013 to host "The Chase". He has won many fans across the continent, all of them admirers of his ability to speak openly with housemates and allow them to be at ease at their most vulnerable moments.
"Big Brother Africa is a unique show," said Dziva.
"Every season has its own special moments and features and AfricaMagic always strives to deliver the best in entertainment. Big Brother Africa remains at the forefront of this effort and loyal fans of the show, as well as all other viewers, will enjoy an unforgettable viewing experience.
"This season audiences can expect a show with suspense, emotions, drama, fun, excitement and quite possibly - as has happened before - some romance.
"Big Brother Africa" has been produced from season one by Endemol, which promises a sterling series in "The Chase".
"Endemol has said it is excited to present another season of Big Brother Africa for the people of the continent. Another vintage season lies in store with fresh new twists and surprises and great reality entertainment," said Dziva.
With under two weeks remaining to the launch night, audiences can get the latest Big Brother Africa updates on www.bigbrotherafrica.com as well as on Facebook and Twitter.
For 91 days, Africa biggest reality series will be screened live 24/7 on DStv channels 197 and 198.
"Biggie's back and the fun is about to start," said Dziva.
Source - herald