Entertainment / TV Guide
Pokello, Mandaza in Big Brother Africa House
27 May 2013 at 03:17hrs |
Views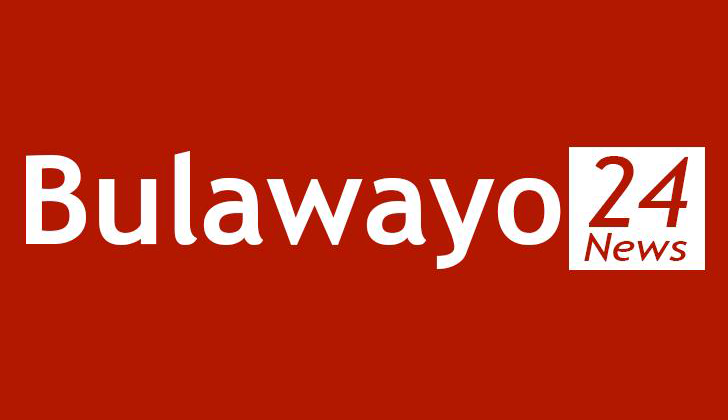 Popular Harare socialite and entrepreneur Pokello Nare (27) and model Hakeem Mandaza (22) are the two Zimbabwean representatives in Big Brother Africa dubbed The Chase.
This year, 28 housemates are competing in two houses - one called The Ruby and the other Diamond house.
Pokello who probably does not need much introduction after her infamous s*x tape with boyfriend musician Desmond "Stunner" Chideme is in Ruby house together with the likes of LK4 from Uganda, Namibian Dellish and Selly from Ghana, among others.
In an interview with Big Brother presenter IK Osakioduwa, Pokello said she was happy to be one of the house mates.
"I am happy to be here. Whenever you see me in the house you will know that it is show time," she said.
She described herself as the "queen of swag" and the "chief executive of Addicted to Shoes label." Regarding her sex tape that went viral, Pokello said she was in the house to "tell her own story" and "write her own history".
"The media has been making false assumptions about me but I am here to prove them wrong and write my own history," said Pokello.
On the other hand Hakeem who is a Harare-based model and fitness trainer was cool, calm and collected, said he had a lot to give to viewers and that he was a proud Zimbabwean.
Source - herald