Entertainment / TV Guide
Zim to get more television stations by June 2015
07 Feb 2014 at 19:04hrs |
Views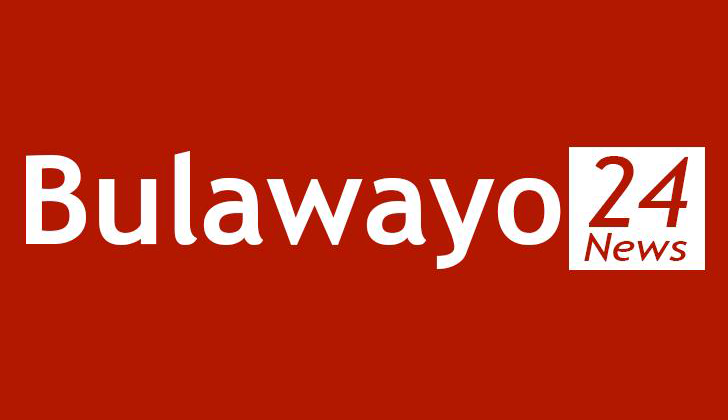 The Ministry of Information, Media and Broadcasting Services has revealed that Zimbabwe will have more television stations by June 2015 after the change from analogue to digital systems.
The transition from analogue to digital broadcasting services is expected to create more television channels and open doors to new stations in Zimbabwe.
Deputy Minister Supa Mandiwanzira, who was speaking at a media relations workshop in Harare, said public relations practitioners should brace up to engage with the new media.
"Digital broadcasting means we are going to have multiple channels out of the channels that are available. Zimbabwe is going to have many more television stations than you think and that means as corporates you must interface with them so you need to be prepared not just from an information point of view," said Mandiwanzira.
The Broadcasting Authority of Zimbabwe has already invited applicants who want to set up radio stations as the airwaves are increasingly opening up.
Mandiwanzira said the corporate sector should also be proactive in providing news to the media even when they will get publicity so as to manage perceptions, urging practitioners to desist from offering bribes to the media.
Participants at the seminar who included company spokespersons, public relations, marketing and communication professionals as well as newspaper editors, said it is important to establish a good working relationship so that all parties achieve their goals.
"At times there is tendency between spokespersons and the media to have a strained relationship. We just brought them to cement relationships," said media practitioner Mhunduru.
Another journalist, Victoria Ruzvidzo said, "This forum is helping us to realise our challenges, our concerns, your challenges, your concerns, so that we come to a compromise.
"Of course we are not an extension of the PR department, we need to get the story that sells, but also our desire is to write a balanced story and not to personally attack an individual or a company."
The workshop comes at a time the media has been exercising the watchdog role in society by exposing the rampant abuse of public office, corruption and astronomical salaries being paid to top executives in what has come to be dubbed "the Salarygate Scandals".
Source - zbc