Entertainment / TV Guide
New local soap 'Wenera' to hit small screens
13 Jun 2014 at 14:43hrs |
Views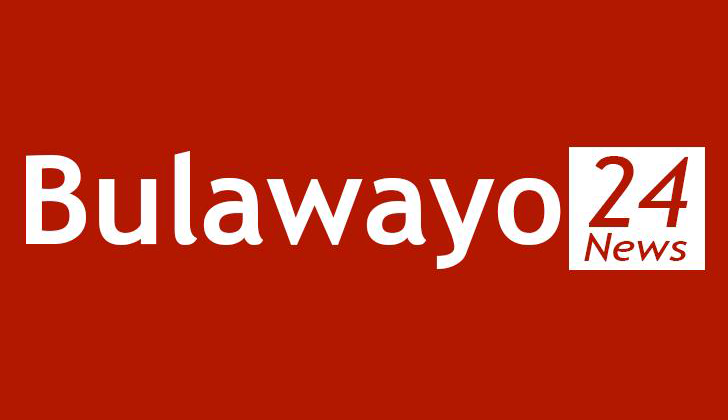 Zimbabwe's first high definition soap titled "Wenera" is set to hit local television screens in September.
The soap which began shooting earlier this year was created by renowned filmmaker Edmore Ndlovu, director of "The Sores of Emmanuel".
According to the synopsis of the soap, it focuses on business world hinging on WENERA Diamond Company which is run by one family that ends up mixing business and personal affairs.
Ndlovu said it was his dream to come up with the soap.
"I have done several productions such as dramas and movies. I was also part of the soap 'Reflections', which was screened last year on ZBCTV but 'Wenera' is a dream that has come true for me,"he said.
He said "Wenera" is a brand and was going to maintain the standards he has set.
"I am working with some of the reputable directors and filmmakers such as Joe Njagu and Rufaro Kaseke. I hope the soap will put the cast and film industry at large on international limelight." Ndlovu said he was working on a tight budget but would ensure they come up with a quality product.
"For now we are working with the little that we have because film is my passion and I am happy that the actors I am working with also share the passion, which is a prerequisite in the industry," he said.
Commenting on local film industry, he said a lot still has to be done.
"We still have a long way to go but we will get there, as I always say to my team.
"We have the talent but what we lack are the opportunities."
Brand manager and marketing officer of "Wenera", Donald Nyatsambo, said the soap is the first ever in the country to be shot using high definition cameras.
"We are ready to compete with both regional and international soaps as aim to meet the new standards of production.
"We have high quality cameras in the range of equipment used for international productions," said Nyatsambo.
Nyatsambo said the soap features reputable actors and new faces that excelled at auditions.
"We have old and new faces in the cast and we are hoping they would be in the soap for three years or even go beyond. As you know, soaps are lifetime productions.
"We will eventually kill some characters to bring new faces.
"We have a new crop of actors who went for training in Mazowe before we began shooting.
"People are now tired of same faces so we chose to have new actors and I have confidence in them.
"The soap will also promote Zimbabwe's cultural heritage and will have subtitles in English, whenever such languages as Shona and Ndebele are used," he said.
He added that the production team is still in talks with several television stations who want the soap.
"We have shown some television stations our DVD promo and they loved what they saw.
"The soap is for Zimbabweans and we will be happy to have it screened here first before it goes to other countries."
Nyatsambo said he was happy with how they have received some assistance from sponsors.
"We are happy that the film industry is changing day in day out. Yes there are some financial challenges but we are blessed because some local business partners have started assisting. It shows that the people in Zimbabwe are now taking film seriously."
Some of the key partners in the soap include Bliss By Angelle, Margolis Resorts, Stephen Margolis, Mamsa'z Closet, First Floor Gallery Harare, Classique Edition Media and Decent Art House among others.
Source - The Herald