Entertainment / TV Guide
Big Brother Africa reveals Zimbabwe's second representative
23 Sep 2014 at 05:28hrs |
Views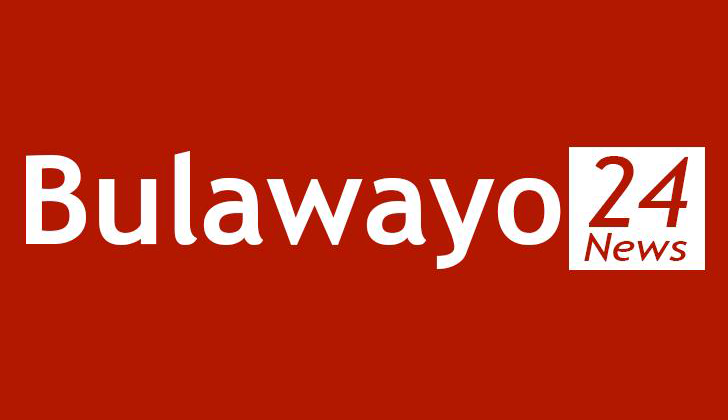 WITH 12 days left before the start of Big Brother Hotshots, the popular reality show yesterday revealed Zimbabwe's second representative as JJ from last year's edition The Chase.
Big Brother Hotshots' Facebook page posted his picture as the representative that would join Power FM lunch time radio presenter and television personality Butterphly Phunk.
The diminutive JJ was one of three housemates from different countries that were revealed yesterday. The other housemates include Kacey Moore from Ghana and Tanzanian Laveda.
This brings the number to six the people who have been revealed by the television reality show.
Zimbabwean fans on social media expressed mixed feelings on the move with some in support while others said there was no hope of Zimbabwe winning the $300,000 prize money.
Big Brother Hotshots will run daily from October 5 on DStv channels 197 and 198, with live eviction shows as well as the best of the live daily and weekly highlights shown on AfricaMagic Family, AfricaMagic Showcase, AfricaMagic World and Maisha Magic.
Some fans said they would find it difficult to support JJ because he did not cite any Zimbabwean musician, food or literature showing that he did not know anything about the country.
On his profile JJ says he likes Italian and Japanese food while his favourite book is Shakespeare's Macbeth. JJ goes on to describe his favourite musicians as Stevie Wonder, Kanye West and MiCasa's J Something.
"He loves the film American Gangster, which stars his favourite actor Denzel Washington."
The only place JJ seems to know in Zimbabwe is Nyanga but he longs to return to England to what he describes as "home of the greatest football club and where I found my feet and my passion".
Fans on Facebook quickly pointed this out with Byron Bibo Mulinga writing: "So in Zimbabwe he only loves Inyanga that's all, everything is Europeanised hoho mpfanhaka (you boy)? No Zim musicians no Zim food apa uchada (then you want) our votes."
Even former Miss Zimbabwe Lorraine Maphala threw in a comment and wrote: "Who is this guy? Where did he act may I ask? We do not know him; we have never seen him I am just asking."
On JJ's return to Big Brother another fan Al Twylem Char said: "BBA recycling housemates. Couldn't Zim find someone else?"
Sibusisiwe Dube also concurred and said: "Is this the same guy who was there last year? So he wants us to help him raise an air ticket to England . . . Nxa !!!!!!"
JJ was introduced to the fake Emerald House by Biggie on day 40 last year and openly declared his love interest to eventual winner Dillish from Namibia. Having watched the show for almost six weeks while at home, JJ's strategy was to confuse the housemates in the Ruby house and the Diamond house.
The rest of his profile reads: "JJ calls himself 'an entertainer' on the back of his work as a singer, rapper, actor, songwriter and director. He entered Big Brother Hotshots because of the platform the show provides."
"He says that viewers can expect to be entertained and to have him for a gym partner every morning. If he wins the money, he'll fix up his parents' house, work on his first international album and donate some money to charity."
Source - chronicle