Lifestyle / Fashion
Kevin Makhosi names his clothing line after his totem
13 Nov 2018 at 10:36hrs |
Views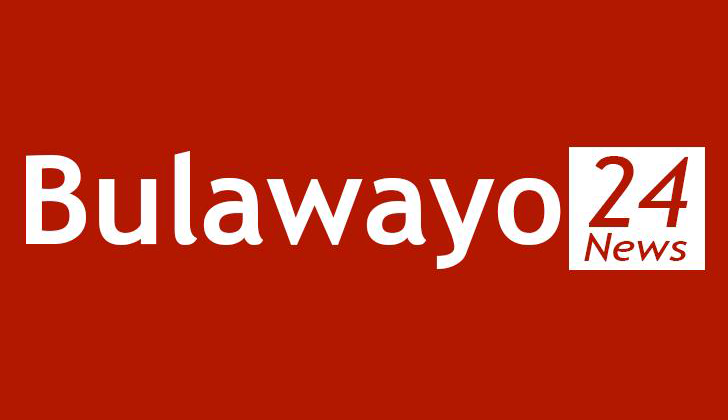 Fashion is not something that exists in dresses only. Fashion is in the sky, in the street, fashion has to do with ideas, the way we live, what is happening, talking of fashion Nambini Clothing like owned by one of the ambitious artists Kelvin Nzima who is popular by his stage name Kevin Makhosi.
In an interview he said Nambini is his totem meaning smart and confident thus he named his recent album and his clothing label like that.
He said his label captures the Kasi style and his style can make one be respected.
"Basically my clothing line specialises in Kasi style starting from hoodies, caps, tracksuites etc," he said.
He also explained the idea of starting his own label.
"I can say that initially my label was mainly meant to provide a style that artists use or should use in their music videos and photo shoots, as you know art is about presentation and I provide something that make people believe in you and respect you but we don't cater for artists only we also provide clothes for kids and adults," he said.
Even though he did not go to school to be a fashion master but he always had made love for fashion.
"It is funny because I did not even do fashion at school but I have always been a big fan of it, I started to design my own staff when I was in South Africa and I then decided to do a proper thing and take it to the next level," said Makhosi.
He also highlighted that balancing music and fashion is not a walk in the park.
"Balancing music and fashion is not easy these are two different things that all need fair share of time but fortunately I have got a team that am working with and they are making it easy for me and being a musician makes me see what will be trending in music and implement it," he said.
His future prospects are to have a leading clothing line that will have the capacity to even have sneakers.
_@sizibanigel
Source - Nigel Siziba