Lifestyle / Fashion
Local student showcases talent at Zim's first fashion show
10 Nov 2013 at 03:20hrs |
Views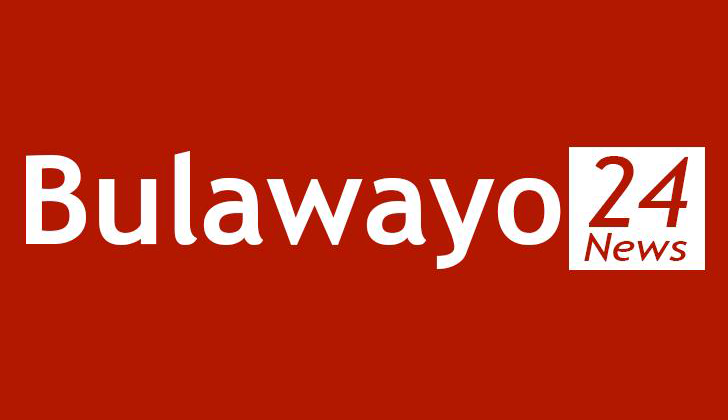 A LOCAL architecture student Mbonisi "Mahocs" Mahonondo defied the odds in the entertainment and fashion industry when she took part and exhibited her capabilities at Zimbabwe's first Fashion Weekend Show in Harare last weekend.
Her presence there was a bold statement of her talent that is maturing with time as she was given the opportunity to host the red carpet event at the show - a show that was adopted from West Australia and merged into the Zimbabwean fashion industry with the objective of giving locals an opportunity to showcase their designs.
Mahocs as she is popularly known is a 25-year-old architecture student at Bulawayo Polytechnic and is one of the few fashion icons identified from Bulawayo to take part at the event. Her presence at the prestigious fashion show that was dominated by designers from Harare spoke volumes and bore testimony that Bulawayo is still the hub of fashion and style in the country.
"This is the first Fashion Weekend Show in the country and I felt honoured to be part of the red carpet event. It was the opening event and the idea behind it was to expose local talent and designs. I was one of the few Bulawayo people to actively take part at the event although I believe there is still a lot of talent that needs to be tapped out there," she said.
A fashion icon, worthy knowing and climbing the ranks in the entertainment scenes, Mahocs was backed by rising songbird Langelihle Ndlovu and fashion designers Craig Zoowie and Rejoice Dera at the show.
While many local voices continue to be stifled by lack of knowledge, Mahocs said a platform should be created for such events to be extended to other cities to give a chance to other little known fashion designers who might want to showcase their talents.
"There were very few Bulawayo people at the event, but I was backed by Craig Zoowie, Rejoice Dera and Langa at the event. So many voices suffer from silence and there is need to create that platform that will enable more players to take part in the exhibition. This should be extended to other cities if we are to improve our fashion industry and create synergies among ourselves," she said.
To add more accolades to her bag of achievements, the fashionista-cum architect, who has also shown aptitude on television has landed a role and is set to feature in a short film called Look of Love although she declined to shed more detail on the project.
She hinted that her involvement in the film may have been influenced by an online show, Bulawayo Swagg which has uplifted and promoted Bulawayo talent.
"I am set to feature in a short film called Look of Love and this will feature one of Bulawayo's poets, Tswarelo Mothobe, although I cannot reveal when it will be on air. We have also been running an online show called Bulawayo Swagg, which seeks to expose talent in Bulawayo," she said.
Source - SundayNews