Lifestyle / Fashion
Talented farm worker has launched her own bag label in Botswana
29 Jun 2015 at 06:48hrs |
Views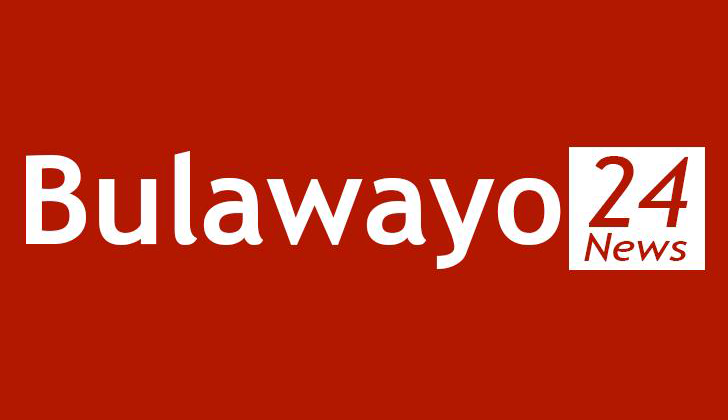 Nelly Bag, created by a 35-year-old Nelly Ndlovu from a locally based Zimbabwean caught the eyes of many during the recently held 5th edition of Rotary Annual Winter Night Market.
The Voice reported that according to Ndlovu, it all started as a hobby in 2009. And with time, Ndlovu realized that she can eke out a living through handmade bags of different sizes and colours with an African motif.
Despite being a farm labourer, Ndlovu has always found time to sit down at her sewing machine and so some craft work.
She does this out of passion and the desire not to just spend time without doing anything productive.
"I start work at around 7.30am and knock off at 5pm from Monday to Friday. By the time I knock off, I will be tired," said the the farm worker who does not have any sort of post-school qualification or training.
Her love for sewing and fabric was born during her days as a Fashion and Fabrics student at Inyathi High School in southern Zimbabwe.
Time and again, she used to remind herself about the knowledge she gained during her school days.
Despite being employed in a labour intensive industry of agriculture, Ndlovu spends her Saturdays and Sundays seated on the sewing machine making sure that she produces at least 15 handmade bags in one weekend.
Her locally produced bags will offer a different dimension to the variety of original patterns as well as a collection of one-of-a-kind hand bags for women made from indigenous fabrics.
She lamented that lack of a market has hampered the growth of her business.
"We want activities of this nature (Rotary Annual Winter Night Market) are held regularly because it provides a perfect opportunity for the market that upcoming entrepreneurs like us are desperately looking for," she said.
Launched in 2011, the Rotary Winter Night Market's expectation is to positively contribute to the social life of the community in the winter period while at the same time allowing the club to raise funds to sponsor other charitable projects
Source - The Voice