Lifestyle / Health
Int. Day of Yoga being celebrated in Harare, Bulawayo, Mutare, Gweru, Kwekwe, VF, Rusape
10 Jun 2017 at 06:03hrs |
Views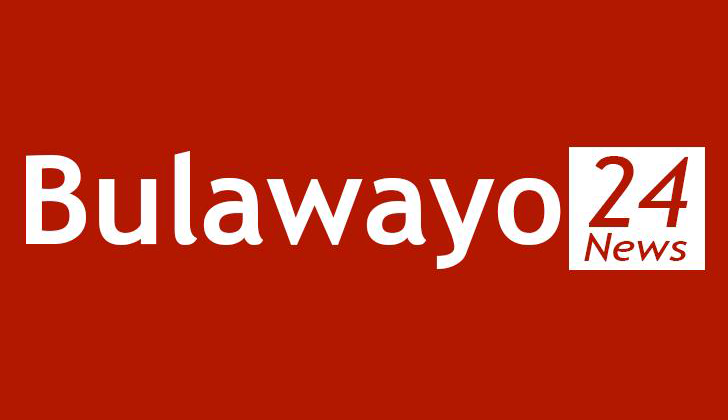 Celebration of 3rd International Day of Yoga is being held in Harare, Bulawayo, Mutare, Gweru, Kwekwe, Victoria Falls and Rusape cities of Zimbabwe; between June 10 to 25.
Organized by Embassy of India, Harare; these celebrations are supported by "The Art of Living" (Bengaluru, India, headquartered organization) and "Brahma Kumaris" ("spiritual movement" headquartered in Mount Abu, India).
Embassy is also organizing a Quiz Contest on Yoga which has 233 questions; besides an Article Writing Contest on Yoga on the topics of benefits of yoga for cancer, depression and antenatal care.
Yoga is reportedly becoming popular in Zimbabwe. Reports suggest that there are over a dozen yoga studios and fitness-Pilates studios/gyms/health-club/sports-club/wellness-centre offering yoga in Harare.
There are few yoga places/teachers in Bulawayo, yoga facilities in Mashonaland East, yoga opportunities in Victoria Falls area and sometimes the classes are held in Mutare. A "7 Days Luxury Yoga Safari in Zimbabwe" has been advertised from US$23,200, besides few other yoga safari offers. A lodge in Masvingo highlights "enough space in the living area to conduct a yoga class", reports add.
The Art of Living reportedly has centers in Harare, Bulawayo and Kwekwe; while Brahma Kumaris Raja Yoga Centres are in Harare and Bulawayo. The Hindoo Society Harare conducts twice-weekly yoga classes and there is Ananda Marga Zimbabwe Yoga Society. Embassy of India in Harare celebrated open-to-all International Day of Yoga in June 2016.
Welcoming the reported interest in yoga in Zimbabwe, Hindu statesman Rajan Zed, in a statement in Nevada (USA) today, urged Zimbabwe government to introduce multi-beneficial yoga in Zimbabwe schools.
Yoga, referred as "a living fossil", was a mental and physical discipline, for everybody to share and benefit from, whose traces went back to around 2,000 BCE to Indus Valley civilization, Zed, who is President of Universal Society of Hinduism, noted.
Rajan Zed further said that yoga, although introduced and nourished by Hinduism, was a world heritage and liberation powerhouse to be utilized by all. According to Patanjali who codified it in Yoga Sutra, yoga was a methodical effort to attain perfection, through the control of the different elements of human nature, physical and psychical.
According to US National Institutes of Health, yoga may help one to feel more relaxed, be more flexible, improve posture, breathe deeply, and get rid of stress. According to "2016 Yoga in America Study", about 37 million Americans (which included many celebrities) now practice yoga; and yoga is strongly correlated with having a positive self image. Yoga was the repository of something basic in the human soul and psyche, Zed added.
International Day of Yoga is on June 21. R. Masakui is India's Ambassador in Harare.
Source - R. Masakui