Lifestyle / Health
Checking testicles for cancer does more harm than good - doctor
15 Jun 2012 at 11:21hrs |
Views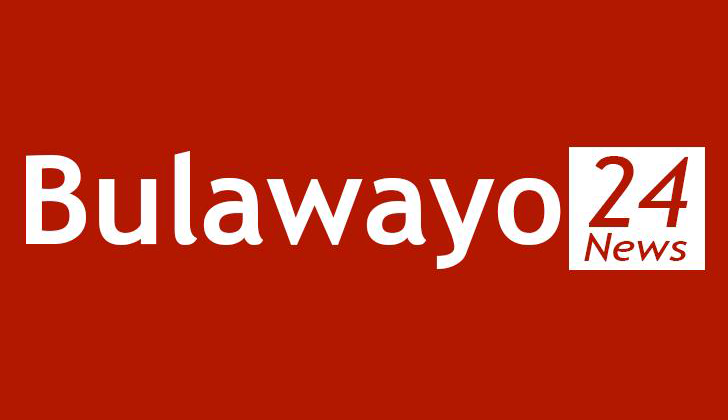 'Turning the nation's blokes into ball watching neurotics'
Campaigns backed by celebrities to encourage men to check their testicles for cancer may be doing more harm than good, according to a comment published in the British Medical Journal (BMJ).
Writing in a personal capacity, a UK GP Dr Keith Hopcroft from Essex says that using celebrities such as Robbie Williams and the Leicester Tigers rugby team to urge a man to "grope his gonads" or "caress his crown jewels" is a "well-meaning whimsy" which could potentially cause harm.
Because the disease is uncommon, men are more likely to find more common swellings and cysts, but the discovery could cause them anything from "mild concern to incapacitating anxiety." This in turn, leads to requests for unnecessary ultrasounds which could lead to longer waiting times for those who do need further assessment.
Dr Hopcroft says the message to be testicle aware may have arisen from "the myth" that testicular cancer is a silent killer.
He says: "Nearly half of patients have testicular pain. And, though a painless testicular swelling is described as the typical presentation, this is often symptomatic - through causing a heaviness, a mass effect, or other symptoms.
"This may, understandably, prompt self-examination, in which case the activity is typically misinterpreted as a life saving triumph. But this is simply a victory for common sense - taking notice of symptoms and acting on them."
He also added that the chances of a man discovering something significant was "miniscule."
"At least 50,000 men would need to examine themselves for 10 years to prevent one death," he says.
Dr Hopcroft says the key issue is more about men failing to act when they discover swellings rather than focussing on finding them, and this is the message that needs to reach men.
Instead this message is drowned out by the noise from self-examination campaigns, which are "turning the nation's blokes into ball watching neurotics," he says.
This article has been published for educational purposes, it was originally published by
The Family GP
on Thu 29 March 2012