Lifestyle / Relationships
About Marriage (Part 1)
19 Jan 2018 at 07:22hrs |
Views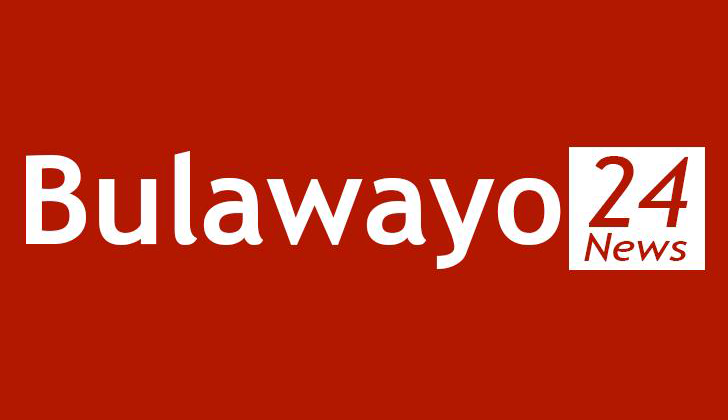 If you take a look at marriages these days and marriages in the previous centuries, you will spot a lot of differences. Seems like these days people are not getting married out of love but are getting married for money, change of lifestyle and so on.
Most marriages these days are not having that significant foundation which is love. All of relationships and marriages of nowadays are not lasting longer because people are asked for love in words, accept the love in words and exchange love in words without any actions.
Long ago people used to ask for love for a minimum of about a year until they get accepted but these days, it is as simple as ABC or cutting margarine with a hot knife .
Most women have lost their value. People these days will start from the top to the bottom instead of starting from the bottom to the top. Some might not even be asked for love or accept the love, they just skip those two important steps and quickly rush to exchanging love without knowing the person, s weaknesses and strengths. Once they settle, all those things you were supposed to know before you settled are now emerging and you will not be able to bear it all. It is something that is very far away in the negative world of what you prayed for and what you have always been praying for. Sometimes you try to digest it but it becomes too huge for you to swallow hence divorcing or breaking up to have peace in life. It, s better to know some things before settling so as to have enough strength and energy to swallow whatever is to come up in marriage.
That, s why I don, t have a serious partner now and won, t stay in love for too long because real love is rare these days. I am looking for it, searching harder. Some might end up dying single no matter how hard they want to be married because real love is rare. It is either real love or no love, there is no in between when it comes to love.
I have learnt and seen a lot in other people, s marriages. As a matter of fact, love is felt. It is not something that you can touch but it is something like a spirit. You feel it, s presence but you will never touch it. There is no need to hurry, take your time and decide. Never let anything push you or force you to feel like you are in love whilst in actual fact it is lust. It is not all that glitters is gold, never admire people when you see them because you never know what they go through when they are all alone. Do not let peer pressure lead you to marriage when you are not yet ready or when you have not yet studied your partner well.
Get to know each other well and accept each other, s past. I sometimes strongly feel that marriage was not meant for everyone, not everyone is to get married so never put pressure on some natural things in life but rather let nature take the wheel and let things flow. I do not blame those who are not married for their behaviors or things they did in the past, I just believe that it was not meant for them.
You will find someone with a history of dating sugar daddies, aborting, wild lifestyle etc getting married and having a glamorous white wedding whilst someone who never tasted alcohol,never had sex, praise and worship leader etc getting pregnant and dumped or reaching up to over 35 years without any engagement or marriage proposal. You will never enjoy life if you force things that are not meant for you, you will always stress because of disappointments you will face.
Acceptance is the greatest gift, never fight with nature. You will end up hating others for achieving what you are failing to obtain. It is all about accepting that we are not all meant to be the same. I am glad I have got free lessons everyday in life, I learn a lot from people around me and I am forever grateful. Marriage is not for everyone and let love be the foundation of your marriage for it to last. Let the marriage depend on love only and not money or any other material things. Learn to accept the things you can not change and enjoy life. Everyone you have met in life is meant to be part of your journey but not everyone you meet again is meant to stay.
Belinda Chowa is a blogger, she can be contacted via her blog 'LifeTalk'.

All articles and letters published on Bulawayo24 have been independently written by members of Bulawayo24's community. The views of users published on Bulawayo24 are therefore their own and do not necessarily represent the views of Bulawayo24. Bulawayo24 editors also reserve the right to edit or delete any and all comments received.