Lifestyle / Relationships
Communication and Compromise are the oxygen of every romantic relationship
13 Feb 2018 at 22:05hrs |
Views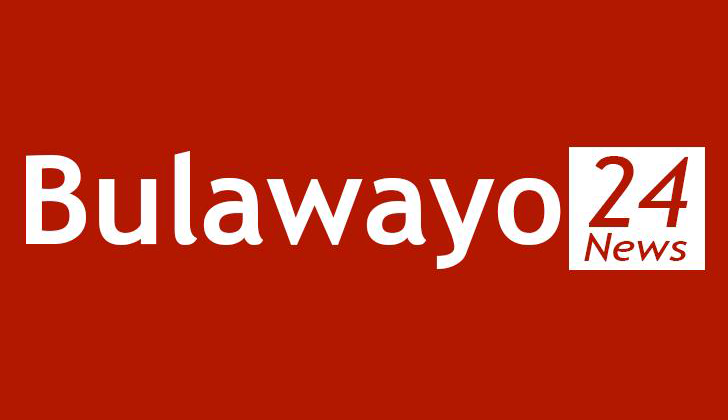 Its St Valentine's Day and what a perfect day to celebrate love. In the course of appreciating the extravagant eye-catching garden fresh bouquet of flowers and captivating box of chocolates, there is no better time to discuss and highlight issues that make and break romantic relationships.
Despite the best intentions in the world, not every marriage will last forever. Research shows that, 7 out of every 10 marriages across all ethical and racial divides are not healthy and are very likely to end in a divorce. The couples under examination are just not divorced but merely living together for one reason or another.
A study of 2000 men and women who have been married for a decade or more revealed that their best single piece of advice to newlyweds was that it is good to talk and even better to compromise in relationships.
Surprisingly a good sex life came 18th, trailing behind patience, honestly, respect and fidelity. Only one percent of the respondents specifically mentioned the importance of a good sex life.
Here are my Ten proven tips- for successful romantic relationships.
- Respect your partner / spouse's privacy, do not go through their things out of curiosity. Stop witch-hunting on their phone or emails. Everyone wants their privacy to be respected and when someone violates, it always feels offensive. Do not allow a sense of insecurity to make you overly suspicious of your partner. A happy relationship should be build on genuine openness and honest communication, if you need to know something, ask don't snoop.
- Trust is the foundation of a happy marriage and is something to diligently work on every day. Build trust into your marriage and be determined not to flirt or get too close with members of the opposite sex, if you do, in the back of your mind, you could begin to view someone else as an alternative when your marriage goes through a rough patch. Having an alternative will weaken your resolve to make your marriage work.
- Keep things light, have a sense of humour and keep laughing. Laughter remains the best medicine even in relationships.
- Show your partner respect by paying attention to them. Listening to your partner when they talk is a centrepiece of healthy marriages. When speaking to your partner use courtesy phrases like "please and thank you", it is a way of honouring them and it helps them to feel appreciated and respected. Being courteous to one another is like the oil that helps a happy marriage to run smoothly and reduces unnecessary friction.
- Never go to sleep on an argument. We all mess up from time to time and when we do, having it rubbed in on our faces doesn't help the situation whatever it is. Never keep scores, marriage is not a contest. Never use the "I told you so phrase" saying it only creates ill will between you and your spouse.
- Do not let the in-laws or kids to interfere with your marriage. Kids will always be a bone of contention.
- Do not go into marriage hoping to change your partner. Never have unrealistic expectations of changing someone to suit yourself. With marriages, it's not about finding the right person, it's more about being the right one for your mate.
- Never give up easily on the relationship. Marriages last well beyond the wedding day, it's not going to be a bed of rosés, expect ups and downs but just do not give up easily. According to Sarah Thompson, a lawyer for Slater & Gordon, what's clear from her work as a family lawyer is that marriages can be hard-work and more often than not, most marriages break for the same reasons: problems of communicating and not being able to compromise.
On the other hand, Eli Finkel, a US university Professor specialising in social psychology reckons that there is always a common reason why modern relationships fail; it is all about our expectations, couples become too idealistic. Howbeit, if Finkel's findings are anything to go by, there is need to accept that most of our expectations are too much. In an effort to avert constant disappointments and inevitably, the end of the relationship itself, we need not pile too much pressure on the one person we love. Whether or not we agree with Eli Finkel's findings, it is undoubtedly food for thought.
In conclusion, two 'C's will save your relationship: Communication and Compromise can be the panacea for happy marriages, but not limited to that; there are moreover other attitudes that can help restore a relationship, namely: Patience, reasonableness, genuine openness and straightforwardness, doing things together, accountability, being friends and ultimately giving each other space.
Happy Valentine's Day
Source - Matthew Dube esquire