Lifestyle / Relationships
DNA proves 70% men are tricked on paternity
16 Mar 2012 at 20:04hrs |
Views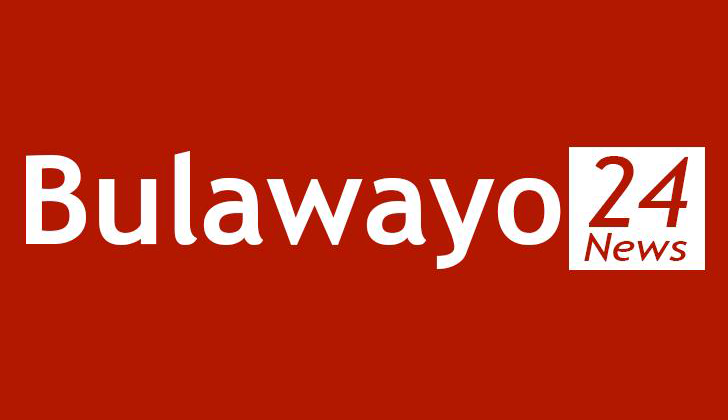 ANY men could be supporting other people's children amid reports that about 70 percent of maintenance cases referred for DNA paternity tests in Harare last year tested negative.
DNA paternity tests are conducted in cases where a man doubts whether or not he is the father of a given child.
Six out of nine men whose results were announced at the Harare Civil Court last year discovered they had been maintaining other men's children.
Paternity tests appeared to be elitist, but men are now realising their importance.
Since the introduction of the multi-currency regime, there has been an increase in the number of women claiming money from their partners.
Financially stable men usually fall prey to cheats who shun irresponsible biological fathers of the children.
New maintenance claims have been rising probably due to the introduction of multiple currencies.
In 2008, women lost interest in claiming maintenance due to the then prevailing hyper inflationary environment.
Only 427 women approached the courts with fresh maintenance claims in 2008. The figure skyrocketed when multiple currencies were introduced.
In 2010, the courts recorded 2 174 cases and 3 040 last year.
This year, the Harare Civil Court has been opening between 40 and 50 new maintenance files per day, an indication that by the end of the year, the figures may be higher.
Last year, about 11 cases were referred for DNA paternity tests in South Africa and nine results were announced in court while two others are yet to be announced for reasons ranging from lack of follow-up by the parties or failure to pay off costs.
Of the nine cases, six men discovered that they had spent money on other men's children while only three had their paternity confirmed.
This year, several men have contested paternity of children of their former lovers, but so far only two have been notified of their results.
One got confirmation that the child was truly his while the other one discovered that the child he was being asked to maintain belonged to another man.
The onus is on the man to prove he is not the father through DNA paternity tests.
If the man contests paternity, he is given up to six months to undergo the testing.
During that period he is ordered to pay interim monthly maintenance until the results are out.
The registry refers the parties to the National Blood Transfusion Services where blood samples will be taken and sent to a South African laboratory.
Results are expected after between 10 to 15 days.
They will be sent back to NBTS, which then forwards them to the court.
The court will then call the parties and announce the results.
When the man wins his case, he will then apply for discharge from paying maintenance and subsequently claim all the money he had paid from the woman.
In the event that the woman fails to pay back, a court order may be obtained to attach property or to commit her to prison.
When the paternity is confirmed (positive results), the woman will then apply for upward variation from the interim maintenance that was being paid.
In most cases the men would have a difficult task trying to recover the money they would have paid to the woman as maintenance pending the outcome of the paternity tests.
A legal expert Mr Wellington Pasipanodya said when a woman approaches the civil court claiming maintenance, it is up to the man to prove that he is not responsible.
"The court grants maintenance when a woman files a claim against a man. It is up to the man to prove that he is not responsible through paternity tests.
"Unless the tests prove otherwise, the man would be obliged to pay maintenance," he said.
Mr Pasipanodya warned men against recklessly engaging in unprotected sexual intercourse.
"If one sleeps around, that has some responsibility attached. People should desist from that kind of behaviour and stick to their true partners.
"There is no way a woman can just pinpoint a man she had not slept with," said Mr Pasipanodya.
Information gathered by The Herald shows that the father, mother and child pay US$350 to NBTS and an additional R1 140 to be forwarded to South Africa for paternity test to be conducted.
Converted to United States dollars, a total of US$500 is required for three people to get tested and have their results.
Source - TH