Lifestyle / Relationships
Dating a separated woman going through a divorce: The Situation
10 May 2021 at 18:03hrs |
Views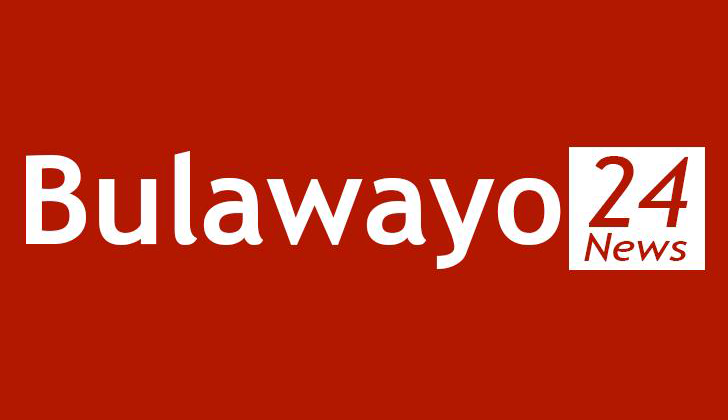 When dating a married woman going through a divorce, you are bound to ask yourself a few soul-searching questions throughout the whole process. This is particularly the case if they are labelled as 'separated' rather than completely divorced on a dating platform or
cougar website
. Many will have the lingering thought of 'will they get back together?', 'Does she still love him?' and most common of all 'I can't wait until he is out of our lives for good'. But will he ever be? That is a tough one to answer.
Different Approaches
You can approach it in a few ways. Go in like a bull in a china shop and get involved in everything. The mess, the arguing, the past, present, and future of it all. If you are passionate and want to get stuck in then it is a brave choice but a choice it is (probably best to check with the woman first before you go steaming in and get your hands dirty!). Alternatively, you can decide to remain obsolete from everything that has gone on and focus on caring for her when she needs someone to talk to, enjoying the moments where she needs to let off steam and most importantly, start building a future together. This can sometimes be a huge benefit to the lady. Having you question her about the details all the time might be too much. Take a backseat and discuss it only when she brings it up in conversation. Divorce can be overwhelming so providing her with an avenue to channel frustration or to completely forget the situation while he is with you is vital.
Paranoia
It will be something that haunts you especially if it is an unusually amicable divorce and they intend to remain friends. You will forever be wondering if there is more to it because of the bond they share and the vows they once committed to. Nobody appreciates an ex hanging around or a former lover still on the scene but an ex-husband is a different kettle of fish. There is so much history there, paranoia levels can quickly escalate. Jealousy and suspicion can go through the roof. Dating a separated woman going through a divorce is not for the faint-hearted. You will need thick skin and a seriously positive attitude.
Children
The real test comes in the form of children. Dating someone going through a divorce with kids can really complicate things between the two of you. She will understandably be protective of them, particularly if they are young. This can increase the distance between you and create a wedge that is hard to overcome. The obstacle of children is never going to go away, so it is at this point that you should seriously consider whether this relationship is for you. If you are going to struggle to get through the divorce predicament and not sure if you can be there long term for the kids then it is best to make a clean break sooner rather than later.
Source - Byo24News