Lifestyle / Relationships
Successful relationships - 'What men want from their women'
03 Oct 2013 at 08:56hrs |
Views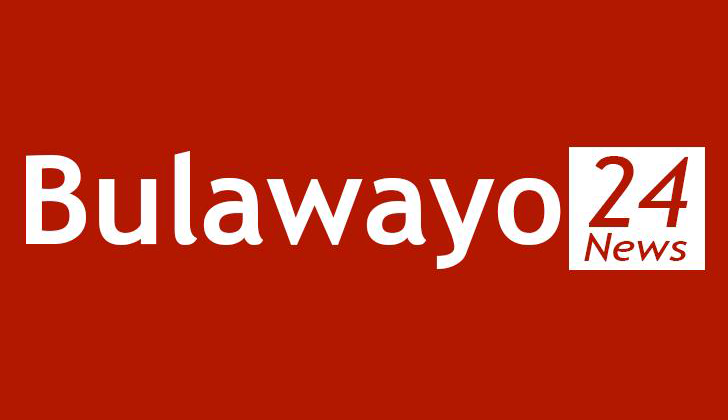 Successful relationships take work. They don't happen in a vacuum. They occur when the couples in them take the risk of sharing what it is that's going on in their hearts and heads.
To all ladies out there I [Matthews Estell] would like to share with you this 10 mins long video I found on Facebook today.
One more thing, Every now and then try ending the day together. Go to bed around the same time at night. Lie there for five to ten minutes and just chat about anything and everything. That time when nothing else is going on will become something the two of you really look forward to.
Source - Facebook