Lifestyle / Relationships
True Love needs to be in action
07 Dec 2015 at 06:41hrs |
Views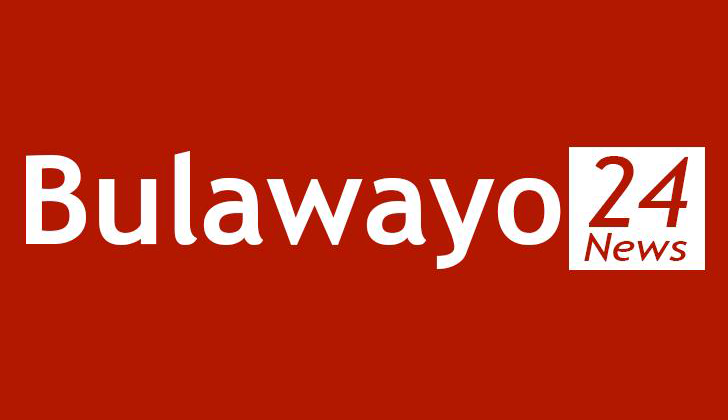 Enjoying romantic moments in a relationship is more than a measure of pleasant experience. Such thoughts and realization are both so soothing to the soul than the best of available romantic gifts.
Ideally, every farmer understands the principle of seed sowing and harvest, like all physics students - the brilliant ones though - know the Newton's law of motion which states that, "For every action, there is equal and opposite reaction." This brings me - and you - to the fact that, when you give you receive.
A bad farmer is the one who daydreams. He is the one who sits on a chair expecting crops to spring up without seed sowing. Even after sowing, there still need to be cultivation process, and even the weed process, as long as their desire is plenteous of harvest. This is applicable to the good farmers though.
And more often than not, this is what most people do in relationships: many people just think that Love grows out of nowhere and so they do nothing to grow it. If you will agree with me, they are wrong!
Love in a relationship doesn't grow unless it is nurtured - Olalekan Adebumiti.
Source - Adam Sibuyi