Lifestyle / Travel and Tourism
5 Tips for vacationing with extended family
29 Oct 2020 at 16:04hrs |
Views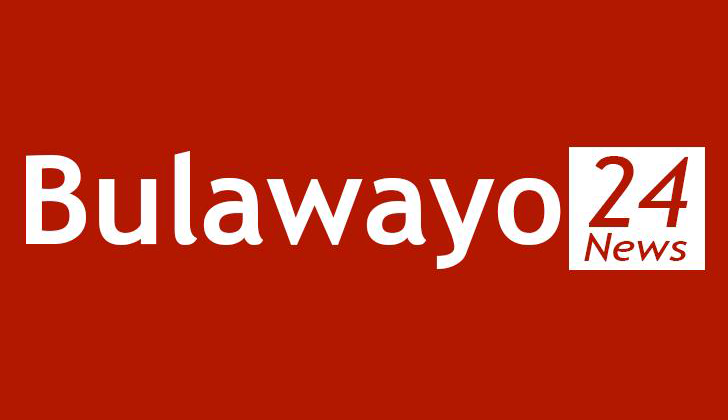 It's now more important than ever to spend time with your loved ones. While it may be challenging to see everyone at present, that doesn't mean you can't start planning some much-needed vacation time when things start going back to normal. A great way to get everyone together is on vacation. It is a time where everyone feels relaxed and can forget about everyday life pressures for a few weeks. However, planning a vacation with extended family can be stressful.
Check out these tips for making it a simple and straightforward process:
Think about distance
While it's fine to fly with kids, young children can get bored after a few hours. To avoid this extra stress, think about the distance to your destination. If you can drive there, this can alleviate some boredom as you can take regular breaks and they can also watch movies in the rear. If you have older children, then flying is generally not an issue, so distance may not be a feature.
Select the right accommodation
Large family vacations need large family accommodation, so everyone has free time and space away from each other. While you'll be together, it's essential to have privacy and some time out if needed. Why not choose a villa such as these examples at
Solterra resort
; they have everything you could need for a perfect stay, including themed rooms and fantastic entertainment options for kids and adults.
Create balance with compromises
No one will agree on everything all the time, so
compromise
is a great way to resolve frustrations. It's also important to remember that you don't always have to be together throughout the vacation. The beauty of taking a multigenerational trip is that you can vacation together or on occasions separately. This doesn't mean you don't want to spend time with everyone else; it just means that in some instances, others may not want to do the same excursions, etc. Plus, it's essential to respect that decision to avoid unnecessary arguments.
Share responsibilities
Unless you have booked a hotel for your trip, you are going to have some responsibilities on vacation. These include aspects such as cooking meals, cleaning dishes, and general tidying up. While they seem like chores, if each person takes a role, then it's easier to manage throughout your stay. The kids can also get involved by keeping their spaces clean and tidy too.
Consider budget
Each family member will have different financial commitments, ensuring each person feels comfortable with the
budget is crucial
. Extended family vacations should be fun and stress-free, so worrying about the costs is not a great starting point. To avoid surprises, why not create a budget board with everyone's expectations and ideas so you can plan around what money is available and how to get the best value on your multigenerational vacation experience.
Don't forget vacations should be fun and the perfect excuse to get the family together, so start planning your perfect trip!
Source - Byo24News