Lifestyle / Travel and Tourism
How to go to a casino without having to book a flight
15 Jul 2016 at 14:16hrs |
Views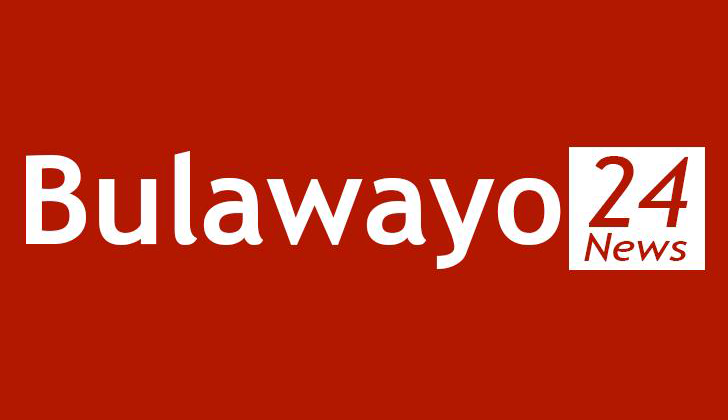 Going to a casino is always an exciting experience, and with the vast modes of options when it comes to gambling, now you don't even have to book a flight to find your nearest casino. Whether you've got a casino near you, or you're looking for an online site to give you the same immersive experience, there are plenty of ways to find a casino without even booking a flight to popular gambling destination like Las Vegas or Macau.
Online Casinos
There are many online casinos that are dominating the gambling industry at the moment, with more people opting to play online every-day. MFortune Casino is just one of the many online casinos that you can play, and you can read
Best Deal Casinos review of MFortune here
, to get a perfect idea of whether the casino is the right one for you. You may not be able to book a flight to a lavish casino destination abroad, but as long as you have an internet connection, you won't have to.
Online casinos offer fantastic promotions and bonuses, so you may even be able to
win a great amount of money without even spending a penny.
Online casinos offer you the very best in graphics, sounds and animations, while immersing you in a true casino environment without you even having to leave your home. Whether you're a beginner or an experienced gambler, online casinos offer the perfect location for both, whether you want to participate in a tournament or mess around on some free demos to get a feel for the games that you want to play. There are plenty of online casinos to choose from, and you can feel the excitement of a bricks and mortar casino without even leaving your house.
The best part about online casinos is the fact that you can play on the move, and anywhere with an internet connection, making them exceptionally versatile. Whether your favourite game is roulette, poker or blackjack, or you simply prefer to jump on a slot machine and hear the chink of the coins when you win, an online casino can offer it all.
Casinos Close To Home
The reason you might not have to book a flight to visit a casino is because there might be one close to you. Zimbabwe has a relatively large gambling landscape, with Harare, Mutare and Victoria Falls all hosting at least two casinos or racetracks. Harare is the most popular gambling destination in Zimbabwe, and is home to the Carribbea Bay Resort & Casino, which is home to 57 slot machines and 7 table games. Alternatively, you can take a trip to Victoria Falls, and once you've taken in the beautiful and majestic waterfalls, you can head over to
Elephant Hills Hotel & Casino
or Makasa Sun Casino for a combined total of 109 slot machines and 20 table games. Jump in a car or on a bus and you can visit a casino close to home.
Source - Byo24News