News / Africa
Nkosi Johnson honoured on the World Aids Day in Bushbuckridge
06 Dec 2016 at 20:43hrs |
Views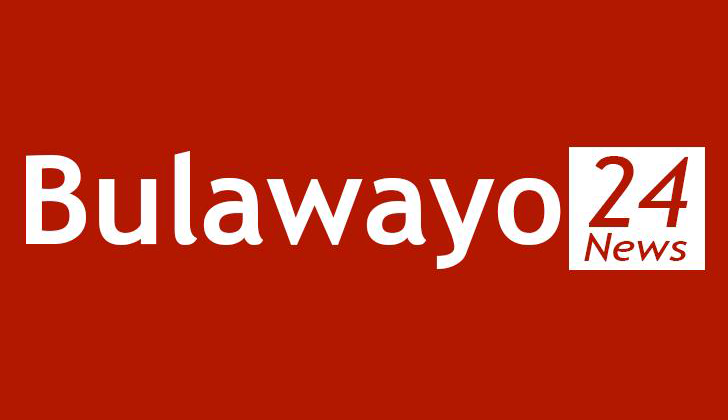 On Thursday 01 December 2016, more than 300 children gathered at Thulamahashe New Stadium in Thulamahashe ,Bushbuckridge to raise awareness about World AIDS Day through soccer activities , where eight (8) Under 15 teams from South African Football Association(SAFA) partake on the " Nkosi Johnson Cup" competition.
"Soccer for Life" takes a bottom-up approach. The program reinforces existing community organizations and sports clubs with an HIV prevention program that includes methodologies in activity-based behavior change, health education, and life skill development, while providing free access to health care services and treatment for all coaches and youth living with HIV or other illnesses.
"Playing sports under Madiba Youth Organisation and Hollywoodbets banners is a fundamental part of a healthy childhood," said Matimba Khosa, Captain of All Brothers United from Edinburgh village. "More than just recreation, sports is a 'school for life' where children can learn skills such as discipline, confidence and leadership and core principles such as tolerance, co-operation and respect. " he added
Faniswa Lengs, Hollywoodbets Corporate Social Investment Champion for Mpumalanga, said that she is proud to be part of this special day. "It is wonderful to see the great work that Madiba Youth Organisation is doing in their community. At Hollywoodbets we believe in assisting our beneficiaries whenever possible and in keeping our relationships with them strong. When we heard about this soccer tournament named " Nkosi Johnson Cup" in honour of World Aids Day, we jumped at the chance to get involved and help to raise awareness around the dire disease and to support MYO. Well done on this wonderful event! "she said.
"Soccer has an incredible unifying force that creates a healthy outlet for youth to channel their hopes and rebuild their lives. Our goal in partnership with Madiba Youth Organisation through Soccer for Life is to foster that environment while bringing attention to a powerful disease afflicting South African communities." She added
"Respect offsprings' right to play sports, encourage them," said Project Manager of Madiba Youth Organisation , Mr Musa Mnisi " Children who play sports have a much better chance to go to school and get a quality education."
"Children and Youth that attended the event have such a great opportunity to change the world, and for us as the Madiba Youth Organisation to bring the awareness yo the children and youth is a good thing," said Mr Adam Sibuyi ,The Founder and MD of Madiba Youth Organisation."Hopefully it will plant a seed , and make them have desire in whatever they do in their future and even through their job to help change and make a different. They all know of injustices, but they don't know about them, in detail. So we endeavor to bring awareness to them and ways to help solve and create problem solvers out of them."
Madiba Youth Organisation will continues to work with our partners to focus prevention efforts in the our beloved country , South Africa on the populations most at risk. MYO's prevention activities include: Evaluating prevention programs .Providing training and capacity building assistance in HIV prevention interventions and strategies .Focusing attention on HIV in the South Africa through Act Against AIDS communications campaigns, including Let's Stop HIV Together,Doing It,Start Talking. Stop HIV, and HIV Treatment Works.
Together we have made great progress in preventing and treating HIV, but there is still much to do.
The All Bothers have been crowned the "Nkosi Johnson Soccer Champion 2016" and the competition will be annually event engulfing to other provinces in South Africa.
-----
Adam Sibuyi <adamsibuyi.myo@gmail.com
Source - Adam Sibuyi