News / Africa
SA takes illegal immigrants war to classrooms
24 Feb 2017 at 12:05hrs |
Views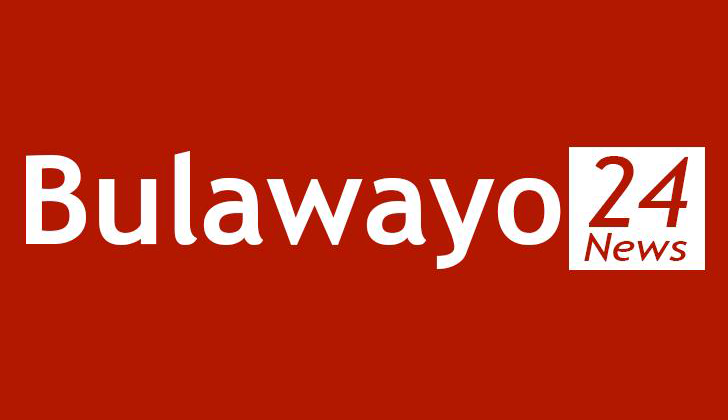 THE REPUBLIC of South Africa has taken its war on illegal immigrants into the classrooms amid indications that officials from the country's Home Affairs department are visiting schools to flush out children of illegal immigrants.
The latest development comes against the background of current demonstrations against illegal foreigners who locals accuse of taking their jobs as well the wave of xenophobic violence which left a trail of destruction of property and loss of lives in 2015.
Documents seen this week by GMA suggest that starting Monday 27 February, children of illegal immigrants could well be taken into police custody as soon as they report for school after officials from the department visited some schools to issue instructions to school authorities.
One such visit was reported last week at Eastleigh Primary School in Edenvale in the commercial hub of Johannesburg where Home Affairs officials left instructions for the school authorities to begin an exercise to verify the documents of learners with foreign parentage.
Accordingly, the school principal referred to as Ms B.T Cooke-Tonnesen in a document seen by GMA, addressed a letter "To All Foreign Parents" informing them of the 17 February 2017 visit to the school by Home Affairs officials who left instructions requiring them to furnish the latest learner and parents documents to the school authorities.
"Every parent needs to bring in the originals to be verified as we have some fraudulent documents," reads part of the letter, adding, "Parents have until Friday 24th February to bring them in, if not your child/children will not be allowed on government school property as from Monday 27 February 2017".
"If any foreign child arrives here on Monday we will phone the police to come and collect your child and you can collect your child at the Police Station," the letter further states.
The letter was signed by Ms B.T Cooke-Tonnesen (Principal), M S Ford (Admissions) and S J White (Finance) states that "These are direct instructions from the Department of Home Affairs".
Efforts to obtain comment from the school or from the Department of Home Affairs had not yielded results at the time of writing.
Source - Byo24News