News / Africa
Cosatu boss deported to Zimbabwe, using fake SA ID
07 May 2017 at 10:27hrs |
Views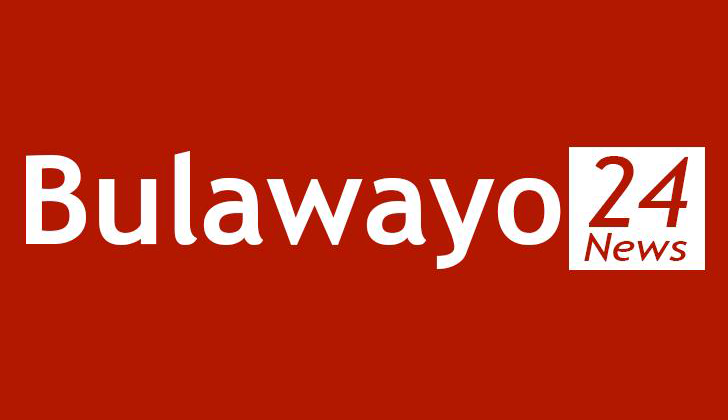 A powerful unionist in the tripartite alliance has been deported to Zimbabwe after the department of home affairs' investigation into his nationality revealed he was living in South Africa without the necessary permits.

City Press learnt this week that immigration officials arrested South African Transport and Allied Workers' Union (Satawu) general secretary Zenzo Mahlangu and deported him on Thursday.

Mahlangu did not respond to text messages and calls on Friday. The voice message on his phone indicated that the number was incorrect. However, it is the same number appearing on Satawu statements, and that Satawu spokesperson Zanele Sabela provided to City Press.

Home affairs acting spokesperson David Hlabane confirmed that Mahlangu had been arrested and deported on Thursday this week. "He was deported on the same day, May 4; he chose not to exercise his right to challenge the deportation, but opted to purchase his own flight ticket and depart immediately instead of being deported through Lindela.

"Home affairs received information that Mr Mahlangu was in possession of a South African identity document that identified him as a South African citizen by birth, while he is actually a Zimbabwean national. The matter was investigated and it was found that he had acquired the South African identity document through misrepresentation," Hlabane explained.

He said the department was not in a position to know if anyone being investigated was a high-profile person because all reported cases were afforded the same attention, irrespective of the social status and standing of an individual.

Despite Hlabane's confirmation, Sabela remained adamant on Friday that Mahlangu was still in the country and had not been arrested or deported.

"He was not arrested or deported ... That kind of a narrative has been perpetuated to membership [on] Facebook by splinter unions out of Satawu," she insisted, adding that City Press should keep trying to call Mahlangu on the cellphone number she provided.

Mahlangu broke ranks with Cosatu recently, announcing that Satawu would not endorse Deputy President Cyril Ramaphosa as the next ANC leader because Treasury, the SA Reserve Bank and the Constitution have constrained the ANC's ability to transform the economy. Public sector unions are largely in favour of Ramaphosa.

Mahlangu, who is also an ANC branch member, said individuals in the upcoming battle for ruling party leadership did not matter. What mattered, he said, was whether the ANC shifted its policy trajectory to usher in an era of economic freedom.

However, Mahlangu has led a troubled industrial union, which has been through two splits since 2012. The union has endured the acquittal of Mahlangu on a charge of abusing union funds, the resignations and expulsions of senior officials and the assassination of its Gauteng leader, Chris Nkosi, for which no one has been arrested to date.

Two Satawu splinter unions denied any involvement. National Transport Movement general secretary Ephraim Mphahlele said they had not peddled any information about Mahlangu's nationality.

He said there had always been concerns that Mahlangu could not speak the South African version of isiNdebele and it was suspected his name was not, in fact, Zenzo Mahlangu.

"We couldn't get to the bottom of that. We are not involved. There are a number of splinter groups from Satawu," he said.

Democratised Transport Logistics and Allied Workers' Union (Detawu) general secretary Vusi Ntshangase said the union had nothing to do with Satawu's "shenanigans".

"Our preoccupation is to build Detawu. If there are issues in Satawu, they need to clear those with the department of home affairs and the police. If they have people in the country illegally, they must be assisted to go back home and be given free transport," Ntshangase quipped.


Source - City Press