News / Africa
List of PR applications lost by South Africa Home Affairs department
09 May 2017 at 14:39hrs |
Views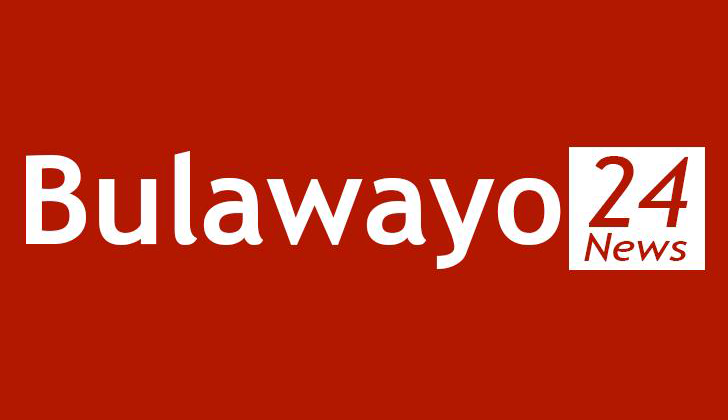 Mr Mkuseli Apleni, the Director-General of the Department of Home Affairs, under the powers vested in him under Sections 26 and 27 of the Immigration Act, 2002 (Act no. 13 of 2002) as amended, hereby gives notice that persons whose particulars appear in a list published in the National Government Gazette No 40691 on 17 March 2017 from page 35 to 95 at www.pgwonline.co.za who applied for permanent residence prior to 02 June 2014, at their earliest convenience and without delay, re-submit their permanent residence applications electronically through the Department of Home Affairs Contact Centre (HACC). The persons whose particulars appear on the published list will be afforded a period of two (2) months from the date of publication of the notice to re-submit the applications at no further cost. The Department of Home Affairs will not accept any applications submitted after the stipulated period.
Only applications that appear in the attached list may be re-submitted by e-mail to: hacc@dha.gov.za
Check from page 35 of the attached document.
Source - Byo24News