News / Africa
US billionaire George Soros 'plotted to overthrow' Obiang
27 Jun 2017 at 16:13hrs |
Views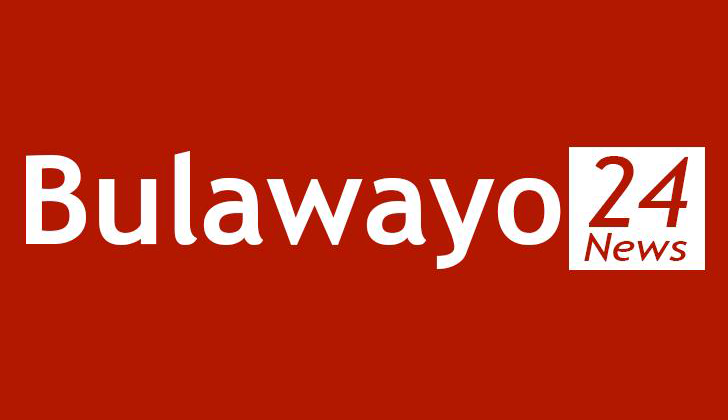 Simon Mann, an ex-British mercenary, has accused US billionaire George Soros of plotting to overthrow Equatorial Guinea's President Teodoro Obiang Nguema in 2011, AFP news agency is reporting.
Mr Mann, who led a failed coup in 2004 coup against Mr Nguema, is giving testimony at a trial in Paris. He is testifying on behalf of the president's son, Teodorin Obiang.
Mr Obiang is accused of using Equatorial Guinea's wealth to pay for his lavish lifestyle.
He is accused of using over $112m (£87m) from the country's coffers to buy a six-storey luxury mansion on Avenue Foch, in one the most prestigious neighbourhoods in Paris, as well as a set of Italian supercars.
Mr Obiang, who was not in court, has denied the charges. He says his money was legally acquired.
Mr Mann also told the court that a lawyer for the NGO Transparency International, William Bourdon, was part of the plot.
Mr Mann, an Eton-educated former British special forces officer, was arrested in Zimbabwe in 2004 on his way to overthrow President Obiang. He was extradited to Equatorial Guinea in 2008 but pardoned a year later by the president.
AFP says it has not yet got a comment from Mr Soros regarding the testimony given by Mr Mann.
However, Mr Bourdon, who represents civil plaintiffs in the Obiang case on behalf of Transparency International France, has accused Mr Mann of "conduct which had plumbed the depths of filth".
Mr Mann told the court he could not prove his claims as he did not have written evidence.
Source - BBC