News / Africa
South Africa's legal profession still racist
02 Jul 2017 at 11:36hrs |
Views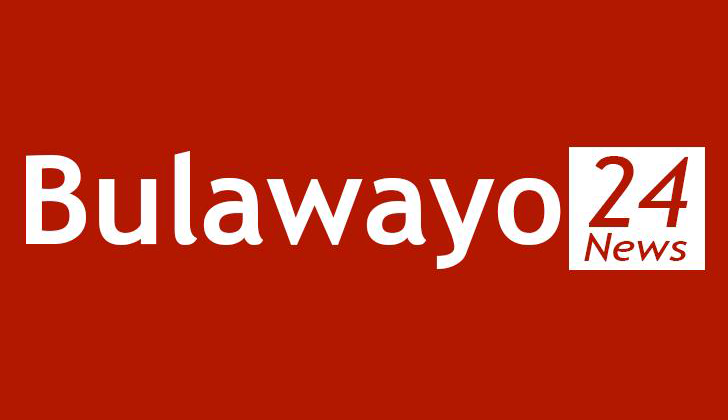 Deputy Chief Justice Raymond Zondo has acknowledged that the legal profession in the country is still sexist and that female lawyers remain sidelined in almost all areas of practice.
According to
City Press
, Zondo, addressing Law Society of SA members during a ceremony this week for the signing of the procurement protocol for the legal profession, said that, although there is discrimination against black people in various branches of the law, women seem to be the most commonly discriminated against across all divisions.
Zondo further said there was also a dearth of women in almost all branches of law.
"Those are branches of the law that tend to be more financially rewarding for lawyers. Of course, female lawyers are even excluded from legal work that is also not financially rewarding simply because large factions of our society continue to lack confidence in female professionals for no reason other than that they are women."
The audience included several other judges, Deputy Justice and Constitutional Development Minister John Jeffery, and representatives of other law societies.
Zondo pointed out that he had yet to see a judgment on patent law written by a black judge, which demonstrated that the Bench faced its own transformation challenges.
While acknowledging the efforts made by some in the sector, he decried the disappointingly slow pace of transformation. He said giving black and female lawyers commercial work was also important for the transformation of the judiciary.
"Within the judiciary, we are still dealing with issues of transformation. What happens in the legal profession has an effect on the judiciary, particularly in terms of transformation," Zondo said.
"Since it is true that the economy is still controlled by whites, most of the legal work from which black lawyers and women are excluded is work that can mostly be provided by companies that are controlled by whites."
The protocol was drafted by a multistakeholder action team constituted to investigate the patterns of legal briefings in the industry. It recently released a report that found that there were government departments and state-owned companies that only used big law firms, "a few black advocates and a limited group of white advocates".
Jeffery told City Press that his department was not satisfied with the progress of transformation in the legal profession and in briefing patterns. He also said that, although government released statistics on how many lawyers were briefed and the racial demographics of those pools of lawyers, he wanted the fees the lawyers charged to be released as well.
"I would be eager to have the fees charged released because it is public money. At the moment, there seems to be some resistance," he said.
What do you think needs to be done to transform the law profession in SA?
SMS us on 35697 using the keyword LAW and tell us what you think. Please include your name and province. SMSes cost R1.50
Source - City Press