News / Africa
Nkomo's inferiority complex disturbing - Zapu
05 Jul 2017 at 07:35hrs |
Views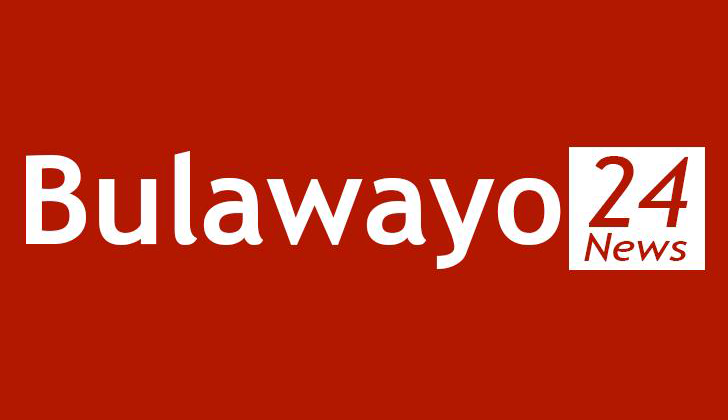 Zapu Spokesperson Iphithule Maphosa has said National People's Party Vice President Samuel Sipepa Nkomo's inferiority complex to a point where he says all men can not run the country is disturbing.
"We cannot be expected to take Sipepa Nkomo seriously on anything. His love for being deputy due to the inferiority complex in him is getting the better of his mind. He should be bragging about his own achievements, but for the lack of any he chooses to bootlick the likes of Mujuru, who herself wouldn't be leading the ever splitting NPP party had she not been expelled from Zanu PF," he said.
"Nkomo should know better that the situation Zimbabwe finds itself in is caused by the very people he today is flaunting as high achievers. It is the likes of Mujuru who presided over the demise of the Zimbabwean economy for over three decades. The lack of wisdom and stability in him makes Nkomo see such people as messiahs who could save us, this he does to gain appointments as deputy president in their parties."
He said Nkomo forgets they are creators and sustainers of the rot we find ourselves in.
"There is nothing in Mujurus war credentials that will ever help this country, we need a serious paradigm shift and I advise Nkomo to wake up to that reality, and also that we are not in a war situation that ones credentials under reactionary Zanla can be a yardstick and qualification to leadership," he said.
"We are led as Zapu by the most decorated freedom fighter in Southern Africa but we do not go around bragging about Dr Dabengwa's liberation credentials because we are alive to the nature of the problems Zimbabwe faces. What we are seized with is finding the best suitable alternative, which is a Zapu led government."
Source - Byo24News