News / Africa
SA man hijacked while peeing
08 Jul 2017 at 10:52hrs |
Views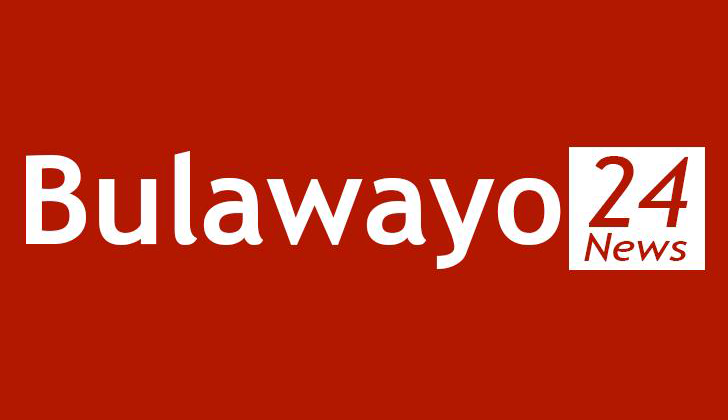 A man from Etwatwa, Ekurhuleni, had his car stolen while he was relieving himself by the roadside. Amazement Mnisi, 55, said a group of thugs drove off with his new car, which he was taking back to his home in Bushbuckridge in Mpumalanga so his parents to bless.

On the way, he stopped on the side of the road to pee but while he was still relieving himself, he suddenly felt a cold iron bar on his neck.

When he turned around, he saw a group of thugs, who took his car keys and tied him up.

He was bundled into the back of his new white Ford Ranger double cab and driven to Bethal, Mpumalanga, where the thugs dumped him in the veld and drove off.

"I ran to the N4 off ramp, bleeding from the neck, as I had been stabbed by the thugs.

"Luckily, Telkom technicians saw me and took me to Middelburg Police Station," he said.

"I was taken to hospital and later I opened a case.

"I thought I was going to die during the hijacking."

Amazement said he was hijacked on the N12 offramp near Daveyton, Ekurhuleni by the three thugs.

Police spokesman Captain Ramothakhi Maqabe said cases of hijacking and assault were opened.


Source - Dailysun