News / Africa
SAHRDN condemns arbitrary arrests and detention in Tanzania
22 Oct 2017 at 08:58hrs |
Views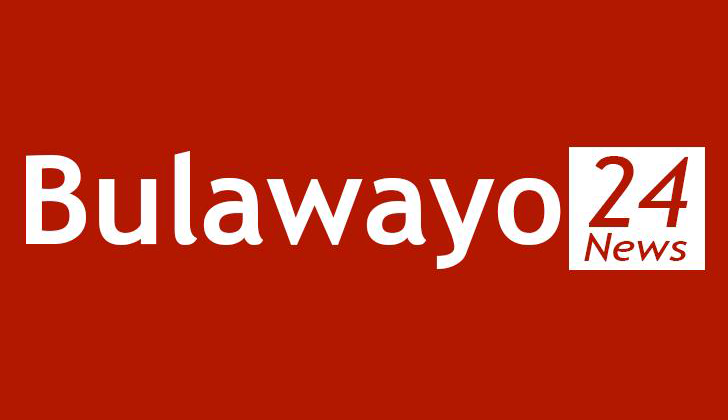 THE Southern Africa Human Rights Defenders Network (SAHRDN) calls on Tanzanian authorities to drop charges against 13 people including some lawyers who were detained this week after Tanzanian law enforcement agents raided a meeting they were attending in the capital Dar es Salaam.
SAHRDN (a coalition of Southern African HRDs organisations), understands that the 13 people drawn from Tanzania, South Africa and Uganda and who include lawyers, were attending a legal consultation organised by the Community Health Services and Advocacy (CHESA) and the Initiative for Strategic Litigation in Africa (ISLA), during which legal consultations took place regarding a case which CHESA and ISLA intend to file in courts to challenge the Tanzanian government's decision to impose some limitations and discontinue the provision of some health services.
Although the 13 were initally released, they were re-arrested by police on 20 October 2017. Media reports say Dar es Salaam police head Lazaro Mambosasa told journalists during a media briefing that the 13 people were arrested and detained for allegedly promoting homosexuality.
SAHRDN considers the arrest and detention of the 13 people as a shameful attempt to stifle freedom of expression, assembly association, guaranteed in the Tanzanian Constitution and is an abuse of laws by the Tanzanian authorities.
More worrying to SAHRDN is the arrest and detention of lawyers, which we consider to be a concerted effort to prevent legal practitioners from exercising their legitimate rights to represent their clients without any interference or hindrance. Such association of lawyers with the causes of their clients is deplorable.
Tanzanian authorities need to appreciate that freedom and independence of the legal profession is an essential ingredient for the proper functioning of the rule of law in any democracy.
The Tanzanian government needs to recognise the valuable role played by lawyers and to promote and support their work in line with the United Nations Basic Principles on the Role of Lawyers, which in Paragraph 23 states that lawyers, like other citizens, are entitled to freedom of expression.
SAHRDN also reminds the government of Tanzania that it has a fundamental obligation under Paragraph 16 of the United Nations Basic Principles on the Role of Lawyers to ensure that lawyers are able to perform all of their professional functions without intimidation, hindrance, harassment or improper interference and are able to travel and to consult with their clients freely both within their own country and abroad and that they must not suffer, or be threatened with, prosecution or administrative, economic or other sanctions for any action taken in accordance with recognised professional duties,
standards and ethics.
Therefore, SAHRDN;
• Calls upon Tanzanian authorities to drop all charges against the human rights defenders and lawyers and to immediately release them unconditionally from detention.
• Urges the government of Tanzania to take urgent steps to guarantee the security and safety of all human rights defenders and legal practitioners and ensure that they are able to carry out their activities without fear of harassment, intimidation, arrest or detention.
Source - SAHRDN