News / Africa
ANC silences Julius Malema with immediate effect
04 Apr 2012 at 10:49hrs |
Views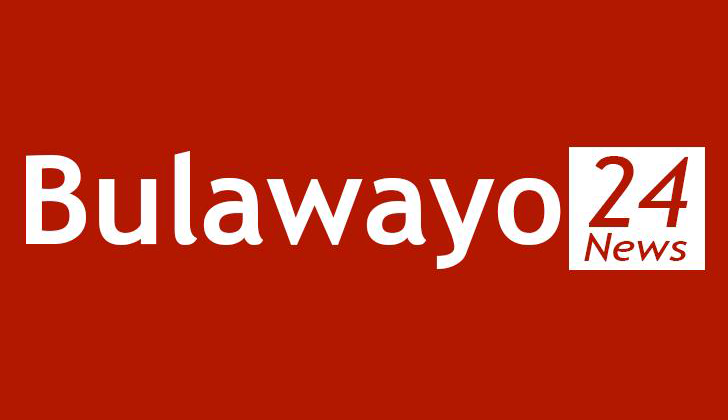 Johannesburg - ANC Youth League president Julius Malema's ANC membership has been suspended with immediate effect, the party's national disciplinary committee (NDC) said on Wednesday.
This followed Malema's verbal attack on President Jacob Zuma on Friday when he called him a dictator and said he was suppressing the league.
The conditions of the suspension meant that Malema would not be allowed to exercise any duty as an African National Congress member, president of the ANCYL or member of the Limpopo provincial executive committee, NDC chairperson Derek Hanekom said.
"After due consideration, the NDC was satisfied that this utterance constitutes a very serious violation of the ANC Constitution and that the institution of disciplinary action... of the ANC Constitution is warranted," NDC chairperson Derek Hanekom said in a statement.
Malema was informed on Wednesday morning of his immediate temporary suspension and that disciplinary proceedings would be instituted against him by the NDC.
Source - Sapa