News / Africa
Simba Mhere 'killer driver' tries to get off hook
09 Sep 2018 at 08:10hrs |
Views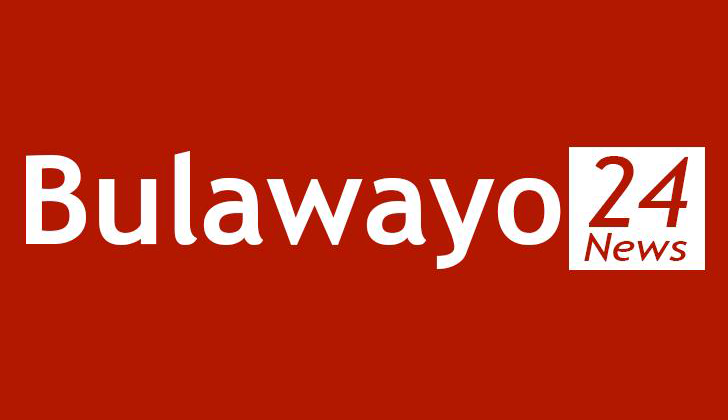 AFTER being slapped with a 10-year sentence for his role in the car accident that claimed the life of Zimbabwean television personality Simba Mhere, Preshalin Naidoo has still not given up the fight to evade punishment, as he has appealed the hefty sentence handed to him in June this year.
Naidoo's sentencing brought to an end one of the longest running legal showbiz sagas, as he finally got punished for his actions on the night of 31 January in 2015, the fateful night that claimed the lives of Mhere and companion Kady-Shay Obrien on William Nicol Drive in Fourways, Johannesburg.
After a lengthy trial plagued by many delays, twists and turns, Naidoo was found guilty but immediately signalled his intention to reverse that decision. He recently followed up that threat with legal action, immediately putting back into the spotlight a case some, including Mhere's family, hoped had been finally laid to rest.
With the appeal pending, Naidoo was however, denied bail. Judgment on Preshalin Naidoo's bail application was delivered in the Johannesburg High Court by Acting Judge Sam Makamu. South Africa's National Prosecuting Authority confirmed on Monday that Naidoo's bail application had been denied.
In the past Naidoo has been accused of failing to show remorse for his role in an accident that claimed one of the most promising small screen talents in South Africa.
According to a report compiled by a social worker, "Naidoo still denies that he was negligent when the accident that claimed the lives of two people occurred."
This was again raised by the mother of Kady-Shay Obrien who, like the Mhere family, bemoaned the fact that her family faced a less pleasant future because of the demise of her daughter.
"Her brother will never again see his sister and enjoy their close bond. My late daughter will never again be an aunt because of you. My life is shattered and a part of my soul is dead. You have refused to take responsibility for what you have done, you may be a man with age but not a true man. You're a coward."
Source - SundayNews