News / Africa
Man beheaded for being gay
13 Jun 2012 at 11:32hrs |
Views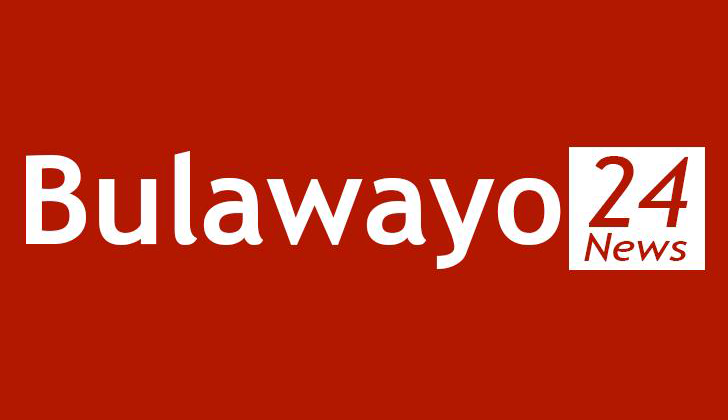 A 23-year-old gay man in Kuruman, South Africa, was beheaded this past weekend following an argument about his sexuality and gender appearance.
Makutle was attacked at his place of work in the John Taolo Gaetsewe district on Friday,
MambaOnline
quoted the NGO Legbo Northern Cape as saying.
Thapelo Makutle apparently got into an argument with two heterosexual men over his sexuality.
The attackers allegedly followed him to the room where he lived and cut his throat, decapitating him.
Makutle, who identified as both gay and transgender, was a volunteer for Legbo Northern Cape which provides support for LGBTI persons in rural communities.
He was recently crowned Miss Gay Kuruman and took part in the Kimberley Out In Africa Gay and Lesbian Festival.
No arrests have yet been made in connection with the murder. He expressed his frustration with the lack of support for LGBT people in the Northern Cape and noted that hate crimes are on the rise in the province.
Makutle's funeral will be held on Saturday in Kuruman.