News / Africa
SPANA, BSPCA to assess the impact of the donkey skin trade in Botswana
05 Jul 2019 at 12:55hrs |
Views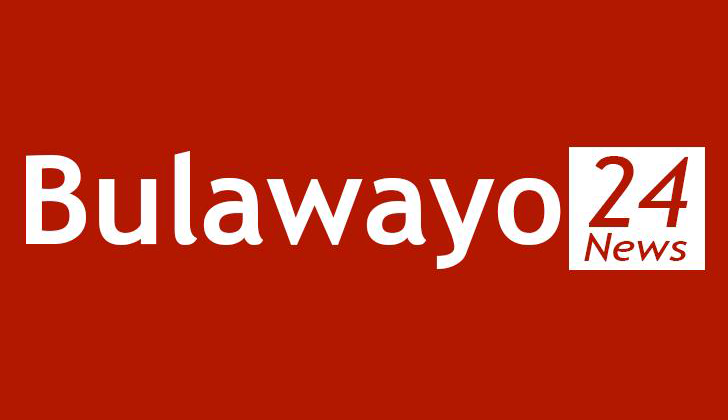 SPANA Botswana and the Botswana Society for the Protection of Animals (BSPCA) will be holding a donkey skin trade conference on 10 July at the Travelodge Hotel, Gaborone. The conference aims to assess the donkey skin trade and asks 'opportunity or threat?'.
SPANA is a charity that works to improve the lives of working animals and the communities that depend on them. In 2017, Botswana lifted a nationwide moratorium on donkey abattoirs allowing for slaughter and the export of donkey products. With the expected and current slaughter rate it is anticipated that the donkey population in Botswana will become unsustainable within two to three years.
In response to this, the one-day conference will raise awareness on the impact of the trade, including the inhumane conditions faced by donkeys in Botswana's abattoirs. SPANA is calling for a sustainable approach to the trade in donkey skins while its potential and likely impact on human and animal populations is assessed.
Local police, residents and international experts will attend the conference, which aims to highlight the threat to the country's donkeys and to ensure that the implications of this trade are understood.
The conference also aims to shed light on the importance of working donkeys in Botswana, the inadequacies of current legislation, surveillance and recording in donkey abattoirs and promote welfare improvements for animals entering the trade.
Pippa Young, SPANA Botswana Country Director, said: 'Donkeys play a vital role in providing livelihoods for rural communities, so this conference is designed to raise awareness about the incredibly harmful long term impact the skin trade is having.
'There must be legislation put in place for the welfare of donkeys and equids, in line with that set out in the World Organisation for Animal Health's legislation on this.
'If the government and involved stakeholders want this trade to continue as a viable business, the issue must be fully assessed and analysed, and they must ensure that donkey owners are included and considered within the process.'
Source - Agency