News / Africa
Zim twins pose as Malawian traditional doctors to sell fake 'Lunyoka' in Bots
02 Sep 2012 at 11:40hrs |
Views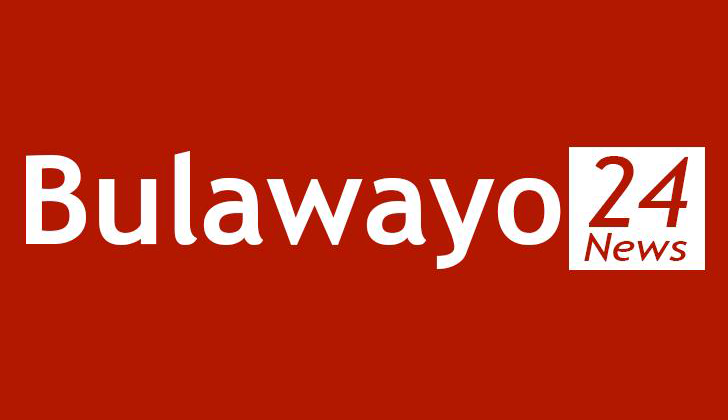 ZImbabwean 39-year-old twin brothers, Ronald and Shumba Dzapasi have been deported from Botswana for fleecing local people in marriage saving scams.
Detective Superintendent Sergeant Marapo told of how the men used deceptive advertising to lure unsuspecting customers.
"When we arrested the men we discovered that they were operating from two different areas. Shumba operated from Newstands while Ronald operated from Ginger. They both had similar signage in front of the yards and even though they are Zimbabweans, the signage indicated that they were from Malawi," he said.
Detective Marapo said the twins were found with concoctions and knives that they claimed were used for saving relationships.
"From our investigations we realised that these so called doctors target vulnerable people who are desperate to save their marriages or punish their cheating partners.
They charge people a lot of money promising them that once the cheating couple sleeps on a bed that has a jacked knife, they'll get stuck on each other until they are separated through a ritual. After that they disappear and pick the next victim," he said.
Marapo said such incidents were on the rise and he warned members of the public against such n'angas.
"People lose a lot of money every day through such scams and conmen have noticed that Batswana are too trusting and are always willing to part with any amount of money for superstitious services," he said.
Source - online