News / Africa
Mediclinic justifies ties to apartheid era 'Dr Death'
19 Jan 2021 at 17:02hrs |
Views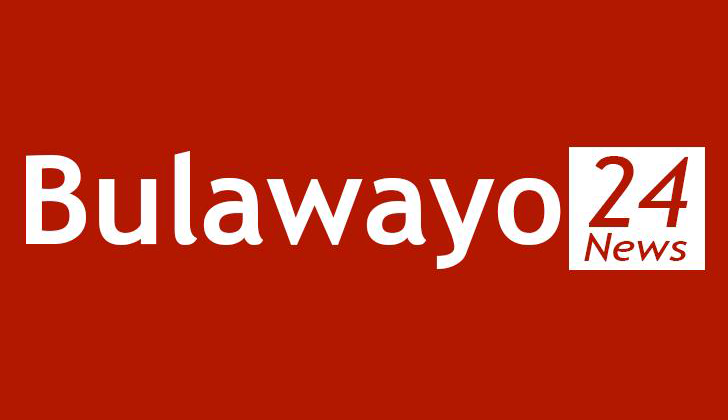 Private hospital group Mediclinic South Africa has come under fire after it emerged that Dr. Wouter Basson is still practicing at its Cape facilities.
Dr. Wouter Basson was the mastermind behind the apartheid government's chemical weapons project, a programme implicated in kidnapping, poisoning and killing anti-apartheid activists.
Basson ran the country's secret chemical and biological warfare project, called Project Coast, between 1980 to 1990.
The covert operation allegedly involved the manufacturing of suicide pills and poisonous gasses for the apartheid regime as well as research into anti-fertility drugs for ethnic cleansing.
He was dubbed "Dr. Death" by local media when the details of the secret programme emerged after apartheid rule ended in South Africa.
Basson is currently in private practice as a cardiologist at two Mediclinic hospitals in Cape Town's northern suburbs.
In late 2013, the Health Professions Council of South Africa (HPSCA) found the chemical warfare expert guilty of unprofessional conduct.
But in 2018, after a lengthy legal battle, Basson won his challenge to have two HPCSA members recused from the committee deciding his sanction for unethical conduct.
In April 2019, the HPCSA said that it would apply for leave to appeal the judgement recusing two of its members from the disciplinary committee.
This week South African Twitter users were shocked to learn that Dr. Basson still has his medical licence and is practicing in the Mother City.
Basson was also previously tutoring Stellenbosch University medical students.
Mediclinic SA has responded to outrage on Twitter by stating, "We cannot prohibit HPCSA registered doctors, including Dr. Basson, from practicing unless they are prevented by law from doing so".
Source - capetalk