News / Africa
Zimbabwean family seeks Ramaphosa's intervention
25 Feb 2021 at 17:52hrs |
Views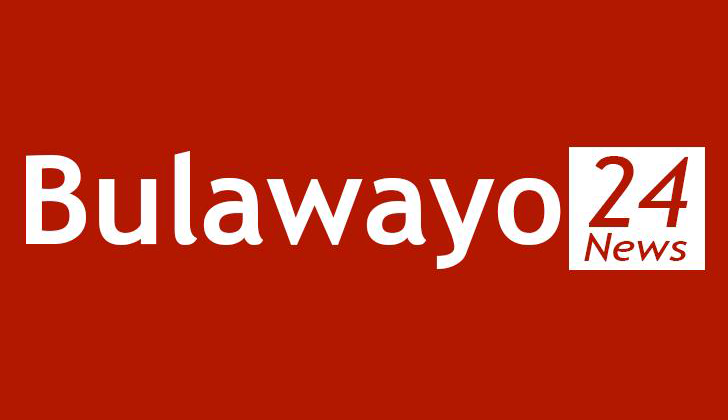 A Zimbabwean family has written to the president of South Africa, Cyril Ramaphosa asking for his intervention after one of their family members mysteriously disappeared.
Billard Taviria went missing on Friday 19 February 2021 at the premises of Pro Roof Group of Companies, Contracted by SA steel mill, Company Business: Steel Mill Company, Town Mayerton/Vereeniging, Province: Gauteng and the family is suspecting foul play.
In a letter seen by Bulawayo24.com addressed to the President of South Africa, the family said it was disheartening to learn that brother Billiard Tivaira was manhandled and kidnapped.
President Ramaphosa,

We as the Tivaira Family based in Zimbabwe we are writing to you with broken hearts. We are writing to you with broken sorrows. Our Family member by the name Billiard Tivaira was manhandled and kidnapped on Friday. Up to now we don't know his whereabouts or his current location. His last seen position was at work. His cellphone was left and recovered at the machine which he was operating.

Company Name: Pro Roof Group of Companies, Contracted by SA steel mill,
Company Business: Steel Mill Company, Town Mayerton/Vereeniging,
Province: Gauteng.

We suspect some senior members of the company are involved in this kidnapping namely the receptionist and the HR personnel.

The aim of this unjust event was to benefit from his earnings and also collect his terminal benefits given that they have been hiding his permanent employment status for long which Billiard later on discovered. Billiard was denied access to the directors/owners of the company many times despite his seniors requesting to see him. The company is secured with a durallwall not possible to climb.

There is only one exit point which is the main gate fitted with CCTV camera. His exit out of the company premises was not recorded by the CCTV camera at the exit point and security confirmed that he didn't pass through the gate. We would like to believe that his body dead or alive was smuggled out of the premises by other means maybe evading and countering all security systems. Or he is still inside.

At this point some family members have not been given full access to the CCTV camera footage and at this point in time people who are involved could have tampered with evidence/information. This is a sad and painful story to narrate and we hope that we are going to get justice.

Billiard is surviving with his wife and Children in Zimbabwe and they are waiting that one day their father is going to return home from South Africa without knowing that individuals are manipulating company systems for their selfish benefits.

We as Zimbabweans we can be poor but our lives need to be respected in South Africa.

##Zimbabweans Lives Matter## Mr. President. We are also humans with blood in our veins. We are all Africans. We have the right to life which only God has the power to take that right. I humbly asking for your urgent intervention as there could be an opportunity to save his life.

We will share our story on all social media platforms and try to get the sympathy of all Zimbabweans on this matter. We are also notifying our Government to intervene and help us to get the truth. Pro roof is now mixing human bones with their steel on their road to success. It's a sad day for us here.

Try to intervene because we will try to get publicity on this matter and this is not good for the reputation of the company and the nation as a whole.

Thank you,

Name: Tavonga Tivaira
Relationship: Biological brother.
Email: tavongat4@gmail.com
Cell: +263772 770 773
Source - Tavonga Tivaira