News / Africa
Statement from Govt of the Kingdom of Eswatini
01 Jul 2021 at 17:13hrs |
Views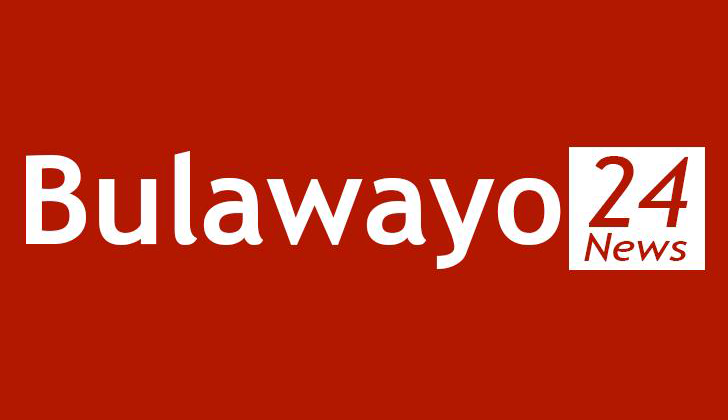 Government is highly concerned with the events that affected our country in the past few days. While we continue to advocate and promote the full expression of all constitutional and human rights including, the right to protest, we cannot condone the attacks on people and their property.
The current riots are also in violation of the Covid-19 regulations that are in place to save lives, against the deadly virus. The riots have degenerated into criminality and are infringing on many basic and social rights of emaSwati, including but not limited to food security. safety, health care and business.
The damage to property that has occurred does not only affect livelihoods but also further puts the Kingdom's efforts to mitigate and minimize the economic challenges brought about by the Covid-19 pandemic in jeopardy. The property and infrastructure that has been destroyed is the bedrock of any thriving and sustainable economy. We continue to appeal for people to refrain from looting and damaging infrastructure.
While the issues that are being raised have been received and are getting the necessary attention with the seriousness they deserve, it does not warrant the actions that are currently taking place.
The government has tightened security to regain the rule-of-law, peace and to protect all emaSwati. We continue not to tolerate the looting, arson, violence, and all other forms of criminality that are currently being directed at businesses and people's property. We have had to call in the army to protect critical national infrastructure and enforce the Covid-19 regulations.
There has been no Marshal Law that has been declared, as reported. The office of the Prime Minister is yet to receive an official report about alleged deaths due to the riots and we will investigate these allegations. We also ask emaSwati not to take the law into their own hands, as this can lead to further escalation.
The public and the media are also urged to be wary of unverified and inaccurate information. as this is fueled by forces that are determined to push their agenda by all means necessary.
The government will give regular updates.
From the Acting Prime Minister,
Themba N Masuku.
Source - Themba N Masuku