News / Africa
Mawere appeals to Mutambara
01 Feb 2013 at 06:23hrs |
Views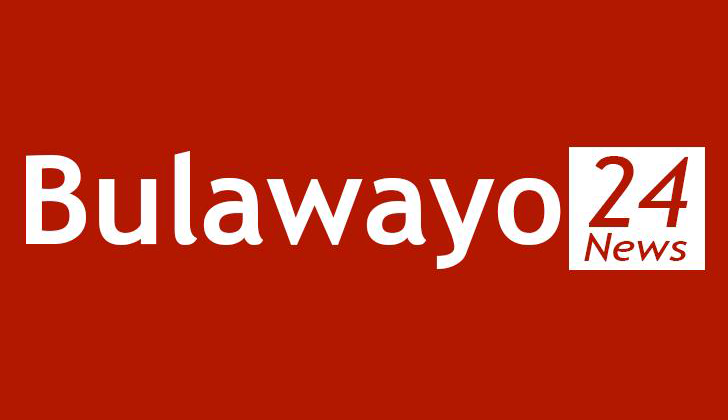 Zimbabwe-born South African businessman Mutumwa Mawere has appealed to Deputy Pime Minister Arthur Mutambara to resolve a longstanding dispute on the ownership of Shabani Mashava Mines.

According to a letter dated January 30 2013, Mawere petitioned Mutambara to intervene following the restructuring of the asbestos miner's shareholding which resulted in the government, through the Zimbabwe Mining Development Corporation, taking over his firm African Resources Limited's shareholding.

The correspondence was reportedly following up on a meeting between Mutambara and Mawere.

Mawere, according to the letter, has also sought audience with Finance minister Tendai Biti to regain control of the mining group.

SMM was specified on August 26 2004 in terms of the Prevention of Corruption Act resulting in the government appointing Afaras Gwaradzimba administrator to run the affairs of the company following concerns that the firm was heavily exposed.

"Another matter that prompted us to seek an audience with Hon (Tendai) Biti relates to the indebtedness of SMM to Petter to the tune of about R28 million (equivalent). SMM was indebted in the ordinary course of business to Petter and the amount outstanding prior to reconstruction appears to have been ignored by the Administrator (Gwaradzimba) in formulating the scheme that was approved by the judge," reads the letter in part.

"To the extent that the majority shareholder of SMM, Nicdale, is a company that falls ultimately under the control of the Minister of Finance on account of the fact that the shareholder of record is the RBZ, we felt that it is critical that we establish from the Ministry of Finance the precise role the RBZ (Reserve Bank of Zimbabwe) has played in the SMM matter. In light of the fact that we have not been able to reach Hon Biti, we would be grateful if you could kindly assist in resolving this matter."

In October last year, SMM took Mawere to court demanding R18 million which he allegedly fraudulently acquired. In it's application heard before the South African High Court, SMM submitted that Mawere and another former director Nathan Mariemuthu, devised a scheme in which two South African firms withheld money due to SMM during a time the two were at the helm of the mining firm.

The suit, according to media reports, followed an agreement entered in 2004 by Southern Asbestos Sales that used to be a marketing arm of SMM in South Africa, to pay Petter Trading money owed by SMM in mining equipment supplies.

"You will appreciate that in restructuring the shareholding of SMM pursuant to the operation of the Act, the claims of Petter (Trading) were not taken into account. For your information, there are other South African creditors whose claims have also been ignored," Mawere said.

"Any transparent reconstruction process would necessarily have to take into account, without favour or prejudice, all the rights of the creditors and members of the target company yet in this case it would appear that bias slipped into the process."


Source - newsday