News / Africa
Zimbabwean woman appear in court for mbanje dealing in Botswana
03 May 2013 at 03:20hrs |
Views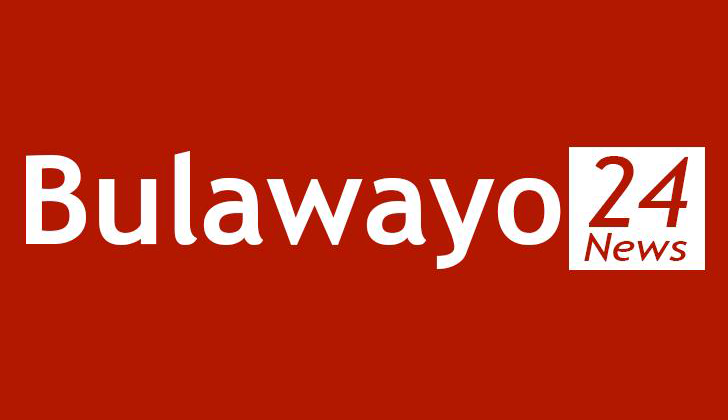 FRANCISTOWN - A Zimbabwean woman Khesiwe Sibanda appeared in a Botswana court on Thursday to face a single count of dealing in dagga.
Sibanda is jointly charged with Dorcas Lekgetho, Sydney Sebunga, Thembile Sebunga, Opasitse Lekgetho and Batswana Lekgetho of Botswana.
The State alleges that the accused were found to be dealing in marijuana at Area A Location on March 22, 2013.
The prosecution told the court that the purpose of the appearance was to set trial dates.
Lawyer Tshekiso Tshekiso of Tshekiso Ditiro and Jani Attorneys represent all the accused persons.
In another case, Sibanda briefly appeared in court for allegedly being found in possession of dagga.
The State alleges that Sibanda was found with dagga weighing 49,2kg at Mmandunyane village on June 6, 2012. She is jointly charged with two other persons in this case.
State prosecutor Paul Chaluza told the court that the prosecution had been served with all documents related to the case and applied for a plea to be taken.
However, defence attorney Tshekiso opposed the addition of the other accused persons in the matter because he had not been served with all necessary
documents relevant in the case.
He said he would need time to consult with his client to find out if she was opposed to the introduction of the new charge sheet.
Tshekiso added that he would need time to study the new charge sheet to prepare his defence.
Molema ordered the prosecution to provide all documents to the defence because they felt ambushed by the prosecution.
The matter will continue on May 8.
Meanwhile, the State applied for the further remand of a Zimbabwean woman charged with concealing birth, noting that the accused was a flight risk.
Shylet Muzenda (28) is alleged to have committed the offence on April 3, 2013 at Monarch Location.
The State alleges that Muzenda delivered and secretly disposed of a foetus in a pit latrine in a bid to conceal the birth.
Muzenda was four months pregnant when she allegedly committed the offence.
Prosecutor Chaluza told the court that the State was still awaiting the results of the forensic analysis in the case.
He told Molema that they hoped that the results would be ready when the accused appears in court on May 10.
Source - Mmegi